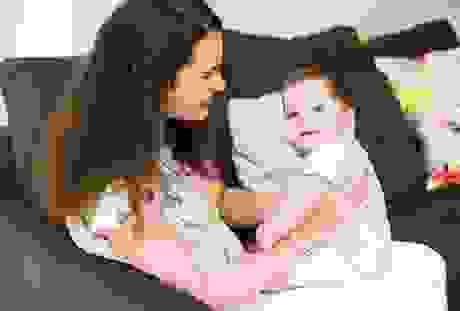 Patient testimonials
We've helped thousands of women & families in their fertility journey.
CREATE Fertility's vision is to promote an approach to fertility treatment which offers the best chance of success and reduces the emotional, physical and financial burden associated with IVF. We are the only clinic in the UK which specialises in drug-free (Natural Cycle IVF and IVM) and lower drug dose approaches (Mild IVF) and it gives us immense satisfaction to have helped thousands of women and families in their fertility journey.
We are very proud of giving a chance to women in all circumstances and that we do not select patients based on criteria such as ovarian reserve. We are experts at dealing with complex and difficult fertility problems and we have helped many women who have been turned away from other IVF clinics.
Here is a selection of testimonials from our wonderful patients.