Our little embryo is now 4 months old!
When we came across CREATE Fertility, we'd already had a round of IVF on the NHS. The treatment itself was successful, but when we went in for the first scan they couldn't find a heartbeat and that was completely devastating.
We were only entitled to one free cycle of IVF, so after taking a year out to heal we started looking at private clinics. One of my friends had a few unsuccessful cycles of IVF at different clinics, but she decided to have her last round at CREATE and was successful the first time, so we were keen to give CREATE a go too. Speaking to her gave me hope and we decided to book an appointment.
We found the Initial Consultation and Scan very useful. Although we had already been through the process and had a good idea of what to expect, the consultant explained our scan results thoroughly, discussed CREATE's approach to IVF treatment and recommended us a 3-cycle IVF package.
Once I started treatment, I was monitored much more closely than my previous cycle on the NHS; almost every day! They also kept us updated daily, and we were always clear on what our next steps were. Not being on so many drugs felt a lot better too!
During our first cycle, we didn't manage to create any embryos. Of course, that was very demoralising, but I was happy that we had opted for the 3-cycle package and were able to keep trying. We also had a great appointment with our consultant, who reviewed everything from our first cycle and made some changes to our treatment to ensure the protocol would give us our best chance of success. On the last 2 cycles we created 6 embryos in total – 2 of which were of top quality and were frozen!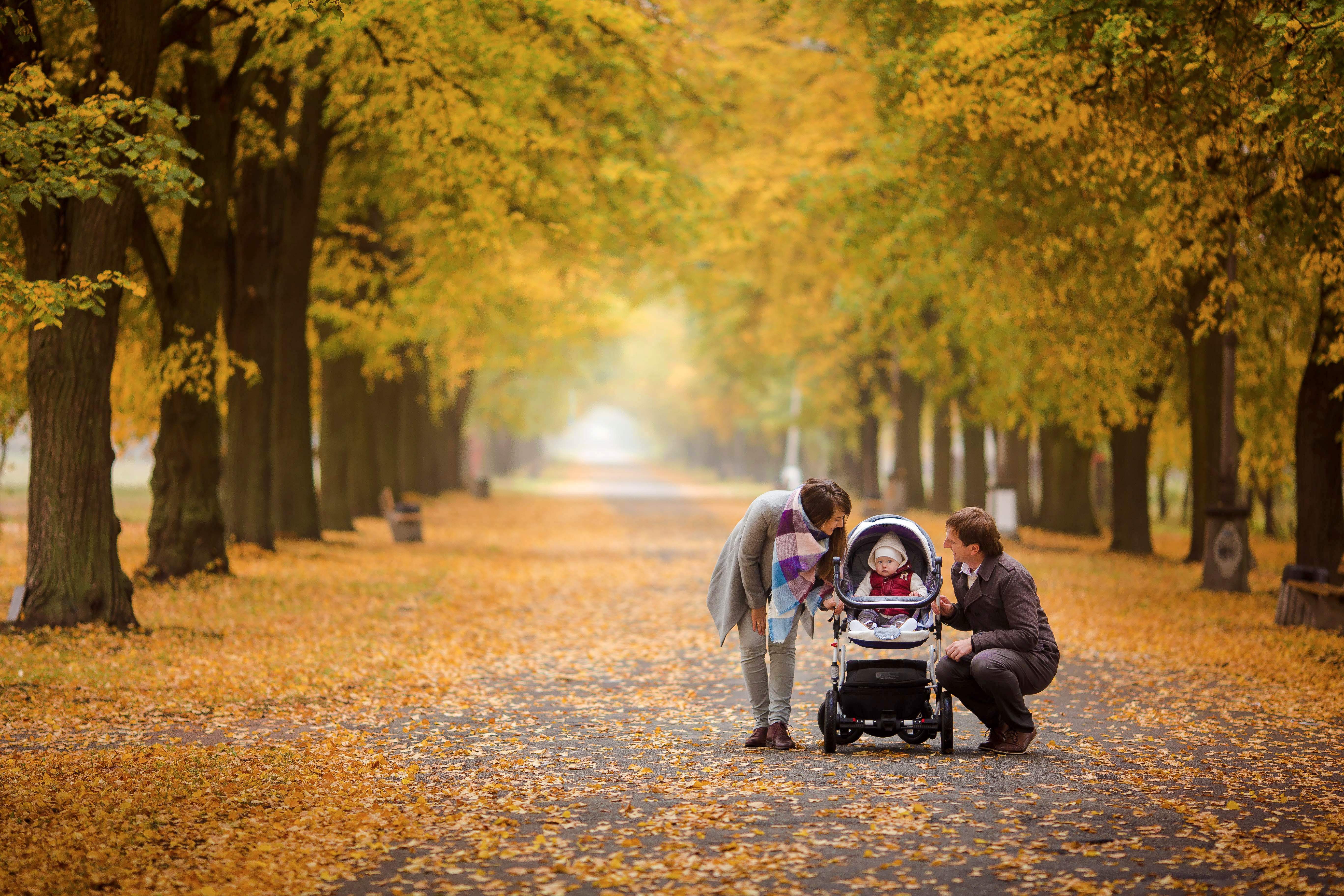 I then had a month off to allow my body to rest and went back for a frozen embryo transfer. The 2-week wait was really difficult, but I was really set on not testing at home. After I went in to the clinic for the blood test, it took them a few hours to get the results back from the lab. So, when I hadn't received a phone call by late afternoon I started to get a little bit worried. When the phone finally rang, and the lovely team told me treatment had been successful, we were over the moon!
That was then our opportunity to take a step back, relax as much as possible and do everything we could to ensure the pregnancy went well. Our little embryo is now 4 months old and being a mother is the most rewarding experience. It's absolutely incredible!
We would recommend CREATE to anyone and we have already sent a few friends to their free open evenings!
We cannot thank CREATE enough for helping us, especially as we are not young, so it's not been easy