Anti-Mullerian Hormone (AMH) is a protein hormone produced by cells within the ovary. Understanding your AMH levels can help to assess your ovarian egg reserve and therefore your fertility.
If you have any further questions about AMH Tests after reading through this information please contact our IVF specialists who will be happy to help.

Learn more about AMH tests
What is an AMH Test?

An anti-mullerian hormone test (AMH) can be done at any time in the menstrual cycle, as your amh levels are stable throughout the cycle. It is a marker for ovarian (egg) reserve and is assessed via an AMH blood test.
For accurate assessment, AMH tests should be combined with an antral follicle count (AFC), which is the number of small follicles within both ovaries. AFC is done using an expert fertility ultrasound scan. CREATE pioneered advanced fertility ultrasound techniques, providing us with an accurate assessment of your fertility.
Does age affect AMH levels?

Anti-Mullerian Hormone levels are naturally lower in older women (particularly over the age of 40) and higher in women with Polycystic Ovaries (PCO) or Polycystic Ovary Syndrome (PCOS).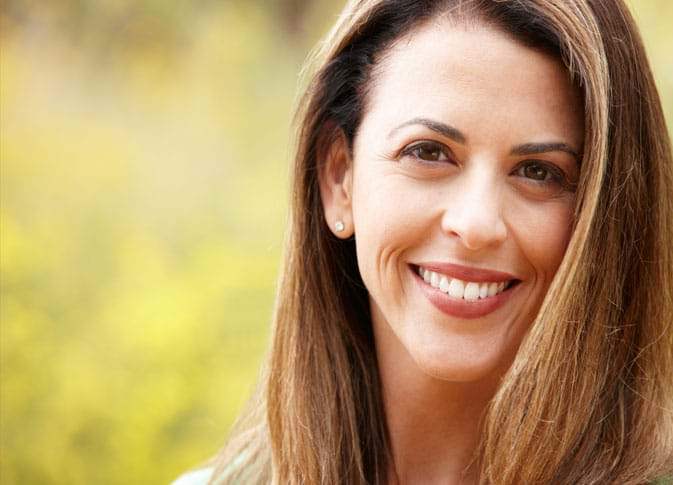 What if I have low AMH levels?
If you have very low AMH levels, you are likely to respond poorly to the drugs involved in conventional, stimulated IVF. However, Natural/Modified Natural IVF treatment can be used as a first option.
CREATE Fertility pioneered Natural IVF and Modified Natural IVF treatments to enable women to have a baby with their own eggs if they have low AMH levels as long as the woman is ovulating. At CREATE we will treat any woman under the age of 50 with her own eggs if at all possible and have a long history of good success rates with these patients.
AMH level Success rates:
|  AMH level |  Live birth rate |
| --- | --- |
| AMH <2.84 pmol/l | 10.5% |
| AMH 1.2-2.84 pmol/l | 16.35% |
| AMH 1.0-2.84 pmol/l | 14.3% |
*Average number of cycles per woman with live birth 1.6

If you're worried about low AMH levels and the implications on your fertility it is important to discuss these concerns with a specialist. If you would like to arrange a consultation with one of our fertility experts, please contact us.
How much does an AMH Test cost?

Our AMH Test 
for women costs
£105
An AMH test
Results on the same day
Talk to us about an AMH Test
Get in touch with us to discuss any further questions or to book an appointment.
To request more information
0333 240 7300
Lines open 8am - 6pm Monday to Friday.
With one of our fertility experts