What is AMH?
Anti-Müllerian Hormone (AMH) is a protein hormone produced by cells within the ovary. Understanding your AMH levels can help to assess your ovarian egg reserve and therefore your fertility. AMH levels are, on average, lower in older women (particularly over the age of 40) and higher in women with Polycystic Ovaries (PCO) or Polycystic Ovary Syndrome (PCOS). If you have any further questions about AMH tests after reading through this information please contact our experienced team who will be happy to help.
What is an AMH test?
An Anti-Müllerian Hormone test (AMH) can be done at any time in the menstrual cycle, as your amh levels are stable throughout the cycle. It is a marker for ovarian (egg) reserve and is assessed via an AMH blood test.
For accurate assessment, AMH tests should be combined with an antral follicle count (AFC), which is the number of small follicles within both ovaries. AFC is done using an expert fertility ultrasound scan. CREATE Fertility are the pioneers of advanced fertility ultrasound techniques, providing us with an accurate assessment of your fertility.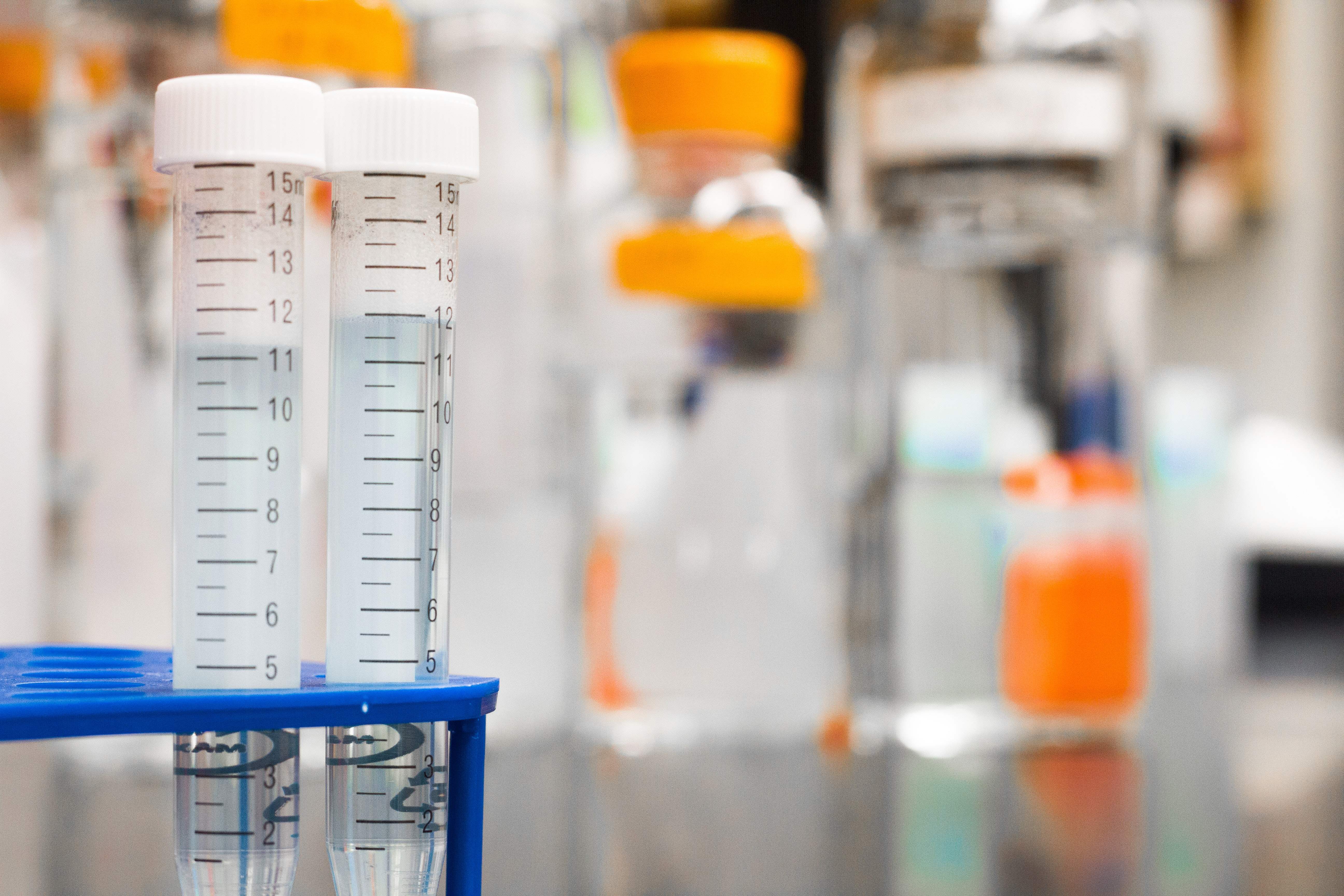 How much does an AMH test cost?
£135
The price includes a full copy of your report which tells you everything you need to know about your AMH levels.
AMH tests are available at our clinics in:
-St Paul's
-Wimbledon
-Manchester
-Birmingham
-Bristol
What if I have low AMH levels?
If you have very low AMH levels, you are likely to respond poorly to the drug doses involved in conventional IVF. However, Natural IVF and Modified Natural IVF can be more a more suitable treatment for those with low ovarian reserve.
CREATE Fertility is a pioneer in offering this IVF treatment as an option for patients who have low ovarian reserve. At CREATE we will treat any woman under the age of 50 with her own eggs if she is still ovulating and have given many women the chance to try after they have been turned away elsewhere.
If you're worried about low AMH levels and the implications on your fertility it is important to discuss these concerns with a specialist.