IVF Clinic Manchester
Part Ground Floor, Kings Court, Wilmslow, Manchester, SK9 5AR
Welcome to CREATE Fertility
 

Manchester

If you're looking for Mild Stimulation IVF or Natural Cycle IVF in the North of England, CREATE's Manchester IVF specialists are the experts.

In fact, our Manchester IVF Clinic is the only dedicated Natural and Mild IVF Specialist in the North of England. If you have any questions about Natural IVF or potential treatment plans, don't hesitate to get in touch or book an initial consultation.
CREATE Fertility

Part Ground Floor,
Kings Court,
Wilmslow,
Manchester,
SK9 5AR
Useful information
Monday - Friday 08:00 - 18:00, Saturday 09:00 - 17:00
The nearest train station is only 8 minutes' walk from the clinic. Wilmslow Overground station has great connections with Manchester Piccadilly and neighbouring towns and cities.
We have dedicated onsite parking at the clinic, patients need to only drive up to the barrier, buzz us and park in a space marked 'CREATE Fertility'.
There are several amenities around CREATE Fertility Manchester. The Water Lane high street offers many restaurants, coffee shops and boutique retail shops.
Look inside our Manchester IVF Clinic
Meet our Manchester Fertility Specialists
CREATE Fertility clinic in Manchester is staffed by some of the country's most experienced clinicians in Natural Fertility & Mini IVF. Led by Consultant Dr Tamer Nafee and supported by a full team of Nurses, Healthcare Assistants and Embryologists you will always receive the highest standard of medical care.
Meet our Manchester team
Our consultants are supported by an experienced laboratory team and friendly clinic staff.
Paul Wilson Laboratory Manager & Head of Laboratory Compliance

Danielle Duggan Clinic Manager

Pauline Barrett Nurse Consultant

Bethany Aston Patient Coordinator
50% Off Fertility Consultations
The first step to starting your journey with us is to come in for an Fertility Consultation & Scan where one of our IVF Consultants will complete a full fertility health check and talk you through your treatment options.
We are now offering this appointment for only £190, saving you £195. Book today to take advantage our this limited offer.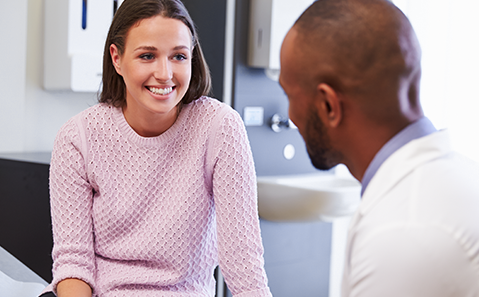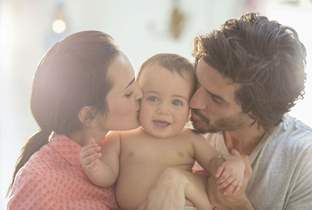 'It's amazing what CREATE does, you change the lives of people forever.'
The initial consultation was very positive and it set the tone for the whole clinic's approach which was hugely personal and individual but also very professional and efficient.The emphasis on Natural and Mild treatment throughout the process was very helpful and made it all feel much gentler and more gradual. It was something that was going to work with my body instead of something that was very invasive or difficult for my body to cope with.
To request more information
0333 240 7300
Lines open 8am - 6pm Monday to Friday.
With one of our fertility experts