Life as a 3 is absolutely perfect
We had been thinking about having children together for many years. Whenever we went away on holiday or were out, we always loved watching families with children and thought about how lovely it would be if that could be us one day.
We started talking about fertility treatment, however, we were overwhelmed with the variety of treatments available. We finally decided on the most natural treatment we could find and opted for IUI. We started to research clinics around Yorkshire, but many did not come across as welcoming or friendly towards gay couples. We absolutely love Manchester, so in the end we chose a well-known clinic in Manchester where we had 3 rounds of IUI. Unfortunately the treatments were not successful and our experience wasn't very good, it was hard to deal with emotionally for both of us, nothing can prepare you for how it will feel when you get a negative test or when that next period comes. With the success rates of IUI being low we decided that IVF would give us a better chance. For us to mentally prepare ourselves to go through another round of treatment, we took a year out and gave ourselves a break and then started the search for another clinic.
We attend Manchester Pride every year and we remembered seeing CREATE Fertility there every year, so we gave them a call and booked an Initial Consultation and Scan. We were lucky as someone had cancelled their appointment last minute, so we were able to be seen the next week!
We were very nervous heading into our first appointment, but we met Dr Yazan Abdallah and he immediately made us feel completely at ease and comfortable. We were made to feel very positive about embarking on this journey. After dealing with the last clinic, coming to CREATE made us feel like we were part of a family rather than an organisation. Dr Yazan answered all of our questions openly and honestly giving us real confidence that he was being realistic about our chances.
Our next steps were explained clearly, and we were also talked through every eventuality so that we were aware of the possible risks so we were fully prepared for the journey. What also impressed us was how inclusive everyone was with both of us. We spent a lot of time searching for a clinic that were inclusive of gay couples and we definitely felt like we had found it. We had a good feeling about CREATE so we went ahead and began our Shared Motherhood journey.
We waited for my next natural menstrual cycle and called in to book our treatment consultation. During this appointment we were introduced to our medication schedule, we were taught how to administer the medication correctly and also talked through the whole treatment journey again to ensure we were both clear and ready. The next step was for us to come in for a few regular monitoring scans and once my follicles had developed we were ready for egg collection. The eggs were collected and fertilised in the lab using donor sperm. We were then updated every day with the progress of our embryos and when the time was right we were called in to have one of the embryos implanted back into the womb.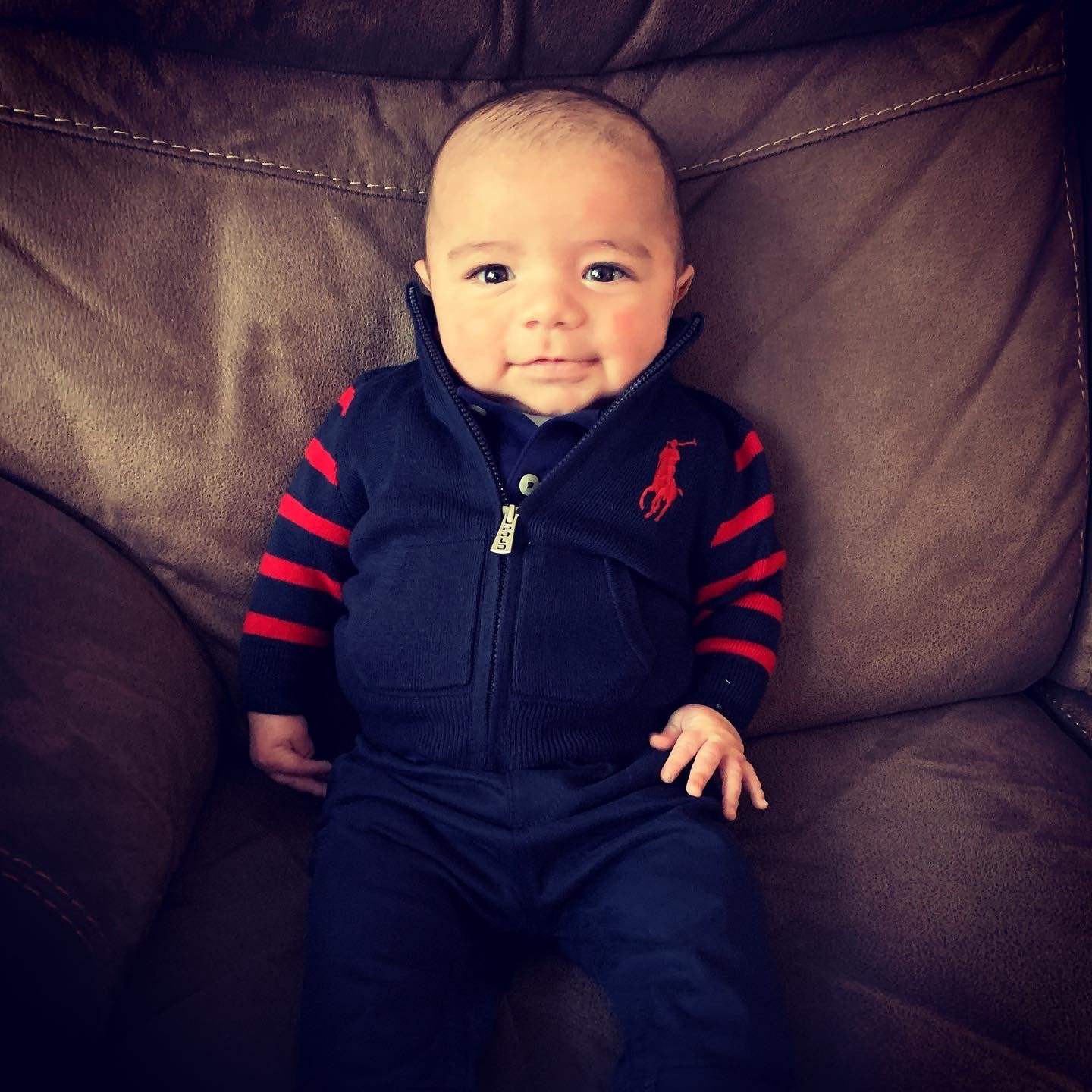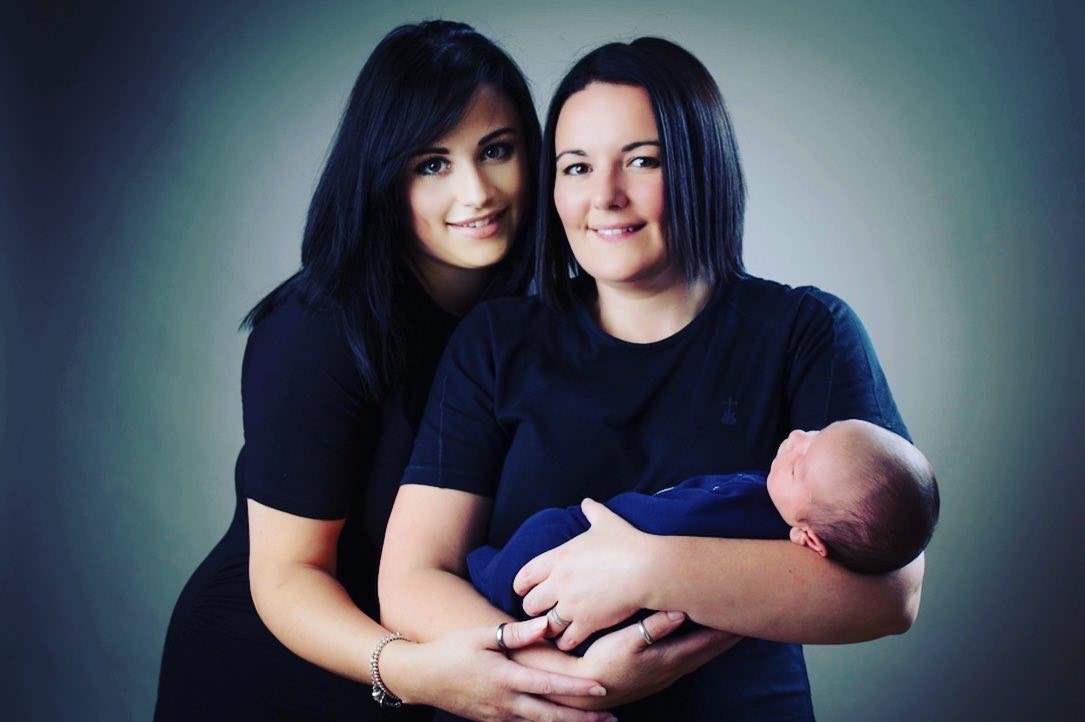 The two weeks wait after the embryo transfer were the longest two weeks of our lives! With that being said, we weren't tempted to test earlier than we should. We didn't want to risk getting a false negative or a false positive! It was really difficult not knowing, but we wanted to do everything right so we waited until our blood test appointment at the clinic to find out the outcome.
On the day of our pregnancy test, we drove to Manchester for the appointment and on the way back we stopped for a meal to try and kill some time. The wait is horrendous, we were so ready to find out if the treatment had worked! When we got back home and both sat down, we received THE phone call. One of the team members who had been with us throughout the whole treatment was on the other end of the phone, she made sure we were both there and sitting down. The good news finally came, lots of tears followed; from us and also the team at CREATE who had supported us throughout the whole of our treatment. The treatment had been successful and we were finally pregnant!
Life as a 3 is absolutely perfect, we could not be happier. We are so grateful for everyone at CREATE for making our dreams come true and making the journey such a good one. Looking forward to appointments is rare with treatment like this but we always looked forward to seeing our CREATE family at every appointment. We now recommend CREATE Fertility to absolutely everybody who asks! When we were initially doing our research, we would have loved to read about other lesbian couples experiences and so it's really nice for us to be able to share our experience and give others a bit of hope.