IVF with donor sperm
CREATE Fertility offer IVF and IUI treatments using donor sperm. We can help you find a sperm donor using our own donor bank, or we can support you if you are using sperm from another sperm bank.
Making the decision to do IVF using a sperm donor to get pregnant has been very successful for heterosexual, lesbian couples and single women.

Learn more about IVF with donor sperm
How to choose a sperm donor
We recruit our own sperm donors and we buy donor sperm from recognised and licensed donor banks too. All sperm donors have to be in good health and are screened for sexually transmitted diseases and some genetic disorders. The sperm is assessed as high quality before being approved for donation.
However, there are a number of different sperm banks available if you prefer not to use ours; if you have any questions about this process please discuss with your consultant.
What is the treatment process?
1. The first stage in the sperm donation process would be to come into the clinic for an initial scan and consultation. The doctor will devise a personalised treatment plan on the basis of the scan findings.
2. Following this appointment you will be required to have the following blood tests: Hepatitis B Surface Antigen, Hepatitis B Core Antibody, Hepatitis C, HIV, Syphilis, Chlamydia, Gonorrhoea and CMV. The CMV blood test is important for matching with a donor, as CMV- patients can only be matched with CMV- donors.
3. Due to the implications of using a sperm donor you must have a counselling session prior to receiving treatment. This will need to be through our Counsellor, Mollie Graneek. Please call 07710 631 702 to book a session (Please note; there is an additional charge for the counselling session.)
4. The next stage is a treatment consultation with our nursing team. The treatment protocol will be explained, you will be shown how to administer your medication, and any questions you have will be answered.
5. If you are having treatment with donor sperm from our clinic, the nurse will help to match you to a suitable donor and help you to fill in the required consent forms. If you are using donor sperm from an outside source they will give you advice on how to transfer this over to the clinic; we must have this in the clinic before treatment can commence.
Things to consider
We can utilise IUI ready or ICI unwashed for any treatment. We can store the samples at CREATE, after 1 year you would be required to pay the current 'Annual Storage fee'.
One straw/ampule should be enough for 1 treatment cycle, however, due to the transport costs you may wish to purchase more than 1 to cover for repeat cycles/sibling cycles.
We would advise obtaining MOT 10 (MOT is short for motility) or higher, should only MOT 5 be available we would advise to purchase at least 2 samples.
The advice from UK professionals is to match CMV negative recipients to CMV negative donors wherever possible.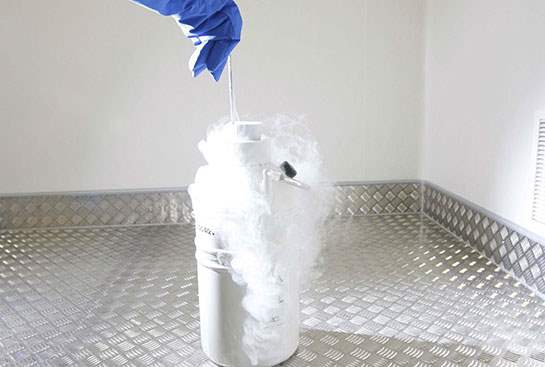 Legal implications and donor anonymity
It is important to remember that after completion of the appropriate consent forms, you will be regarded as the legal parents or any child born as a result of the treatment. The donor will not be financially or emotionally liable for the upbringing of any child created using the donor's sperm.
Since 2005 donors in the UK are no longer anonymous. Anyone conceived using donated sperm will be allowed to ask the HFEA for identifying information about the donor when they reach the age of 18, (or 16 if they are planning to marry). They will be able to find out who the donor is and may want to get in touch with them.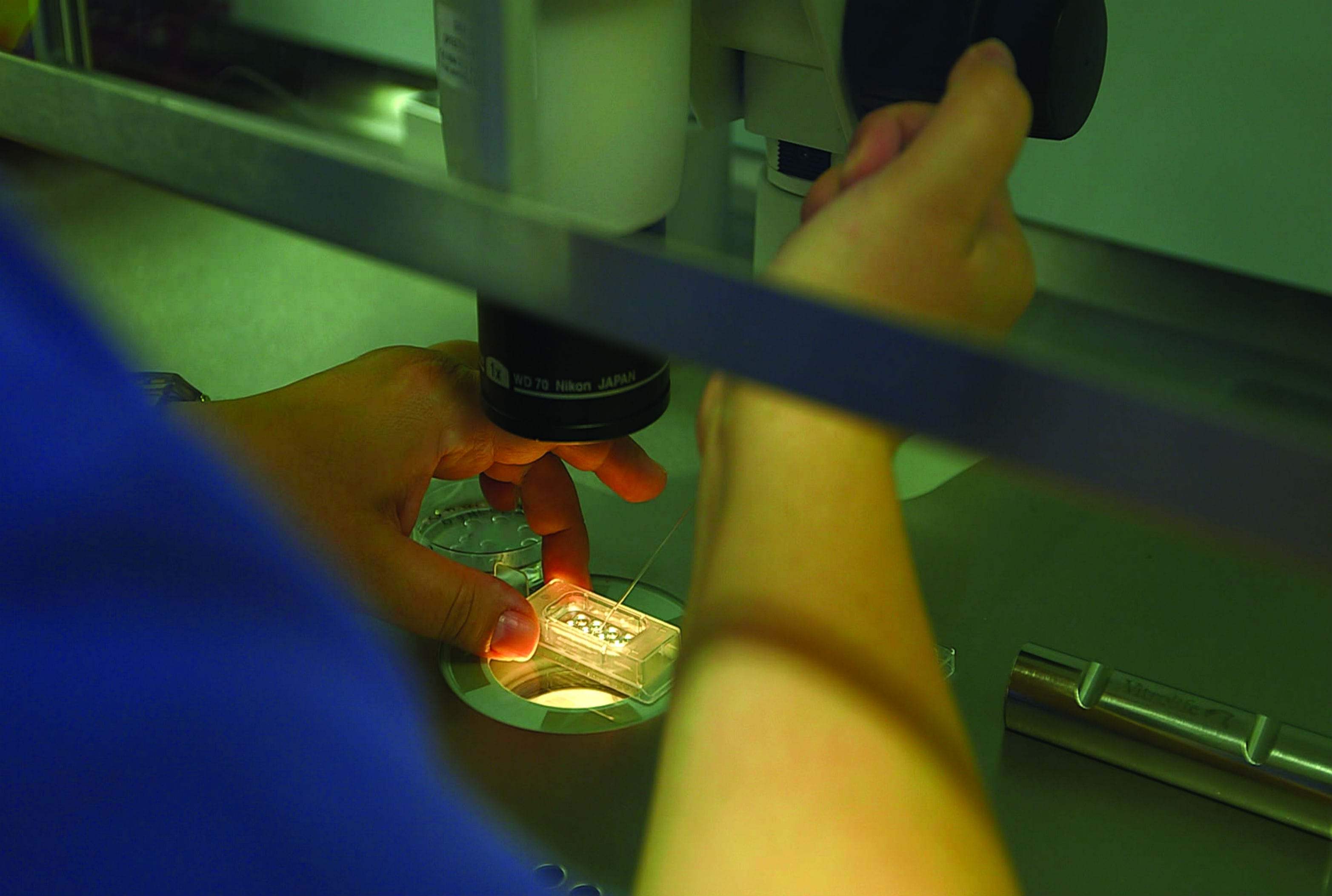 CREATE Fertility's sperm bank screens all potential donors for sexually transmitted diseases and some genetic disorders to ensure that you can be confident in the quality of the sperm we are providing.
Ask us about IVF with donor sperm
Get in touch with us to discuss any further questions or book an appointment.
To request more information
0333 240 7300
Lines open 8am - 6pm Monday to Friday.
With one of our fertility experts