At our Free Open Events we invite you to join us for an evening to learn more about our pioneering Natural & Mild IVF Treatments, put questions to our IVF experts and view our world class facilities.
At our open events you can:
Listen to and put questions to our Professors or Lead Consultants
Speak to our friendly staff
View our world class facilities
Arrange an initial consultation with one of doctors
Take away a package of useful information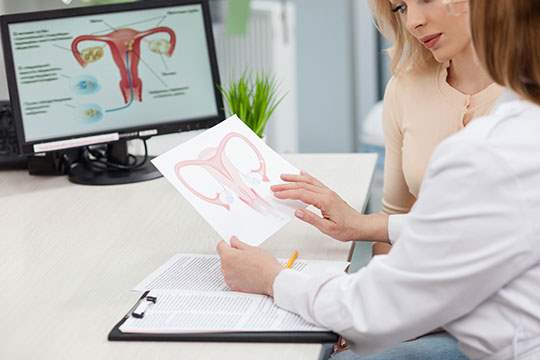 We also offer you the opportunity to have a personal 10-minute one-on-one chat with one of the Professors or a Lead Consultants, which is extremely useful in helping you make an informed decision about fertility treatment.
To see dates and book a place, please use the links below to see the next available date at your nearest clinic.
To request more information
0333 240 7300
Lines open 8am - 6pm Monday to Friday.
With one of our fertility doctors