Advanced fertility testing & diagnosis
At CREATE Fertility, diagnosis is the cornerstone of everything we do. We believe that accurate diagnosis is key to providing the most suitable IVF treatment and advice.
Our Medical Directors, Professors Geeta Nargund & Stuart Campbell, are the foremost experts in using ultrasound scanning to deliver comprehensive and quick fertility diagnosis. We therefore take scanning very seriously, and have invested in high quality scanning machines and specialist training for all of our practitioners. As well as scanning, we offer a range of other diagnostic tests and procedures, including Hysteroscopy, AMH and Thyroid blood tests, HyCosy and various Genetic Tests.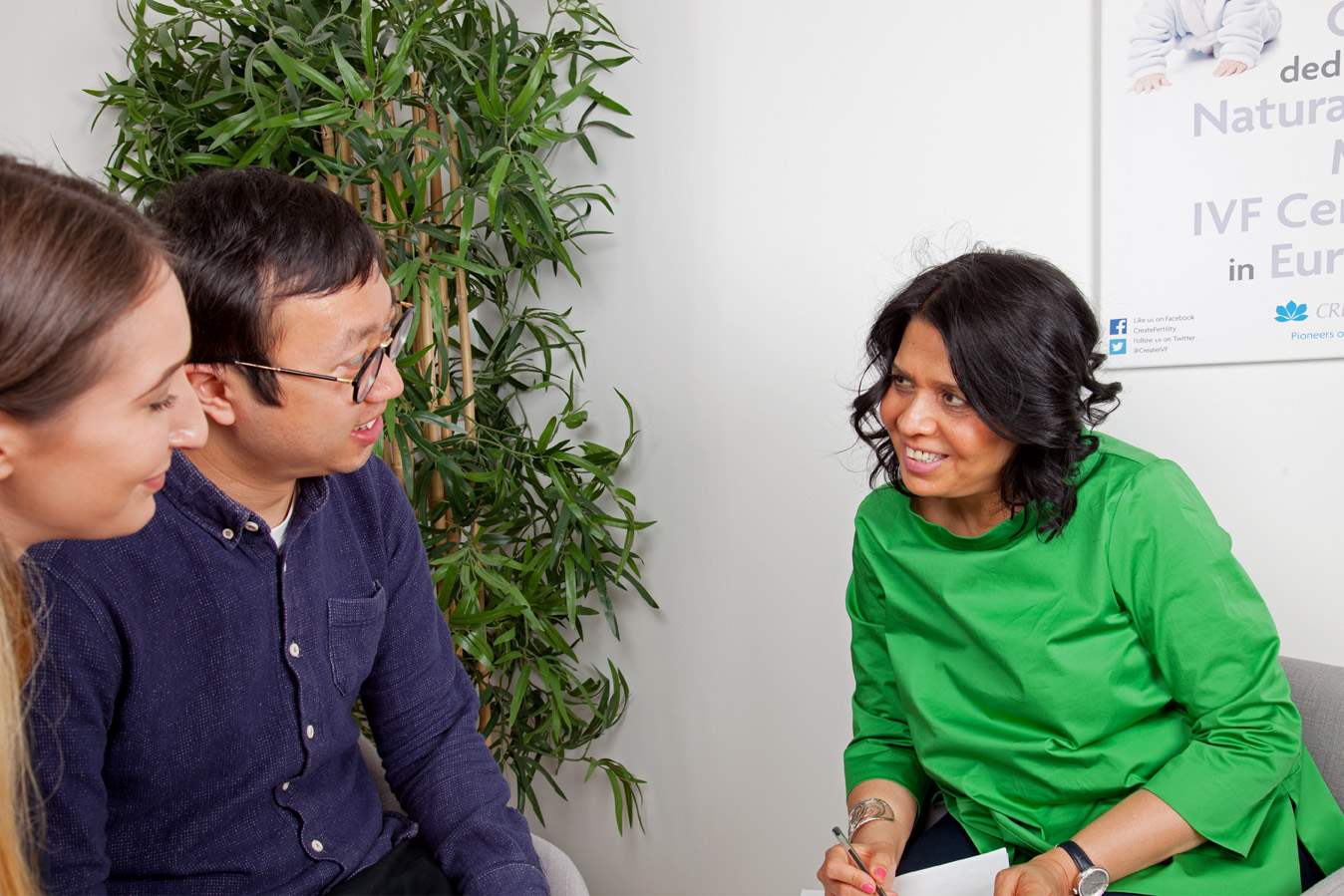 Couples Fertility Test
This unique service allows couples to visit one of our world class fertility clinics for a range of tests, which enable us to give comprehensive fertility testing and diagnosis.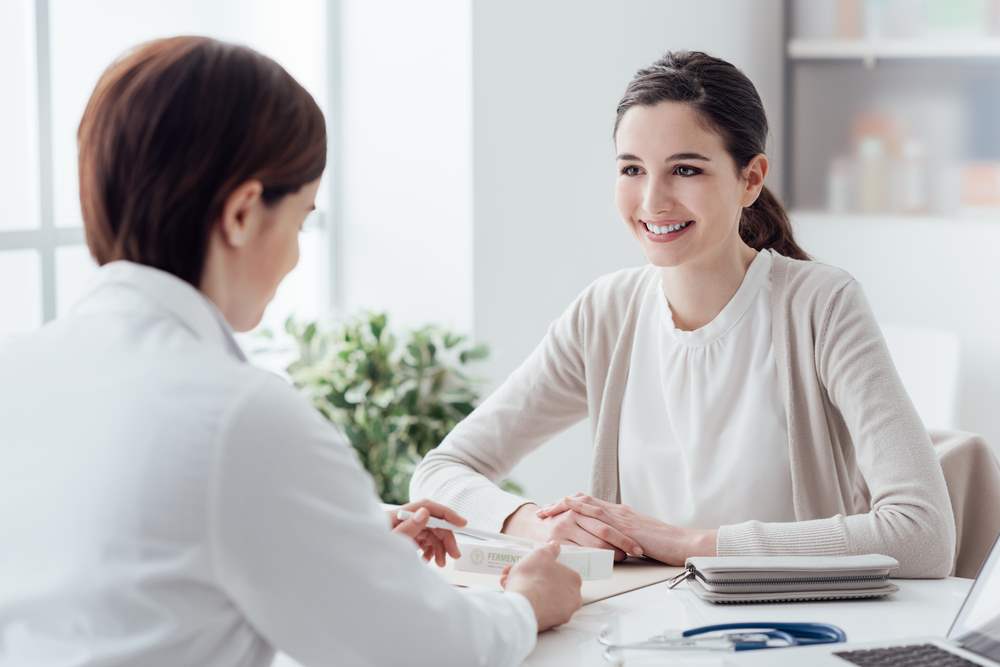 Female Fertility Test
Our female fertility health check takes just one hour and includes a detailed fertility assessment scan and consultation.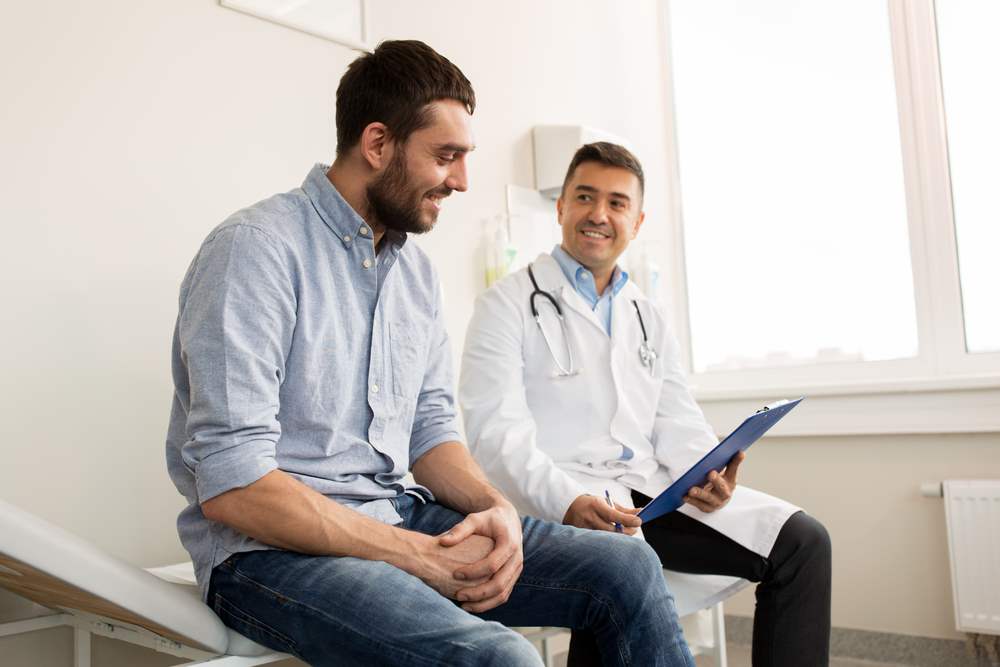 Male Fertility Test
The Male Fertility MOT includes a detailed, expert semen analysis performed by scientists, with a report provided within the same day.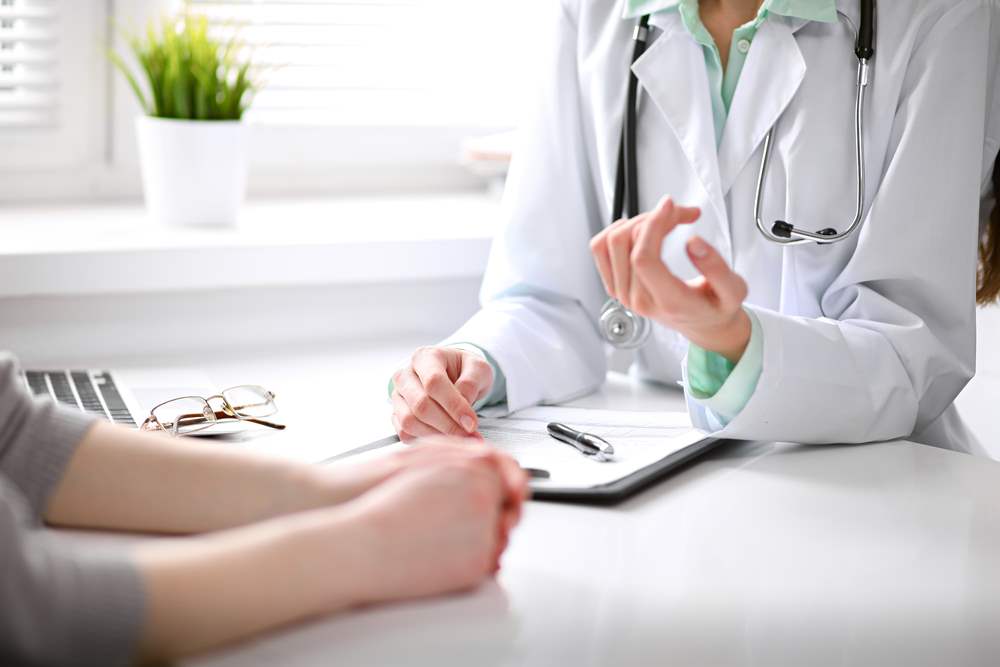 AMH Test
Anti-mullerian hormone or 'AMH' is a hormone released by developing follicles in the ovaries. Taking an AMH blood test to reveal the levels of AMH in the blood is therefore a good indication of ovarian reserve.
Hysteroscopy
This is a process whereby a small camera is passed inside the uterus and used to check for conditions that affect the uterus such as polyps, fibroids and scarring of the uterus.
HyCoSy
The Hycosy procedure is used to assess the viability of the fallopian tubes. Dye is injected into the uterus and is tracked using ultrasound to see whether the fallopian tubes are clear and the eggs are able to pass through to the uterus.
Not sure which fertility test you need?
Get in touch with us to discuss any questions or to book an appointment.
To request more information
0333 240 7300
Lines open 8am - 6pm Monday to Friday.
With one of our fertility experts