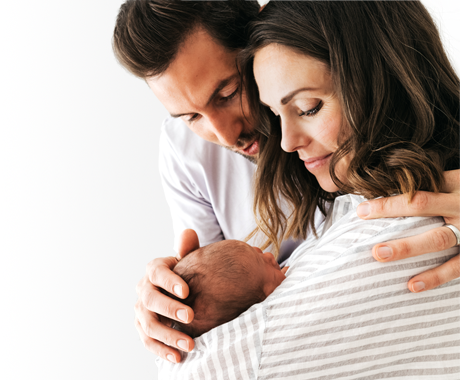 The UK's leading Mild & Natural IVF specialists
Our mission is to provide the most natural, safe and affordable approach to fertility care.
Our medical services
We use the latest scientific techniques and technology, such as advanced ultrasound scanning, to assess your individual circumstances. We then design a personalised treatment plan based on your needs to offer you the best chance of success.
All CREATE Fertility clinics are fully open
We want to reassure our patients that all of our clinics remain fully open and continuing to deliver safe treatments. We continue to adopt the very highest of safety standards within our clinics to keep all our patients, staff and the wider public safe.
Join our next
virtual information
event
January 25th 2022
You will learn more about:
✓ Our more natural approach to fertility treatment
✓ The different types of fertility services we offer
✓ What your treatment journey with us looks like
✓ Our success rates
✓ What happens at your first appointment
You can also have your questions answered by our Medical Director
Why choose CREATE?
At CREATE Fertility we understand that every woman is different and there is no 'one size fits all' when it comes to fertility treatment. This is why we offer bespoke, tailored treatment plans suited specifically to your body.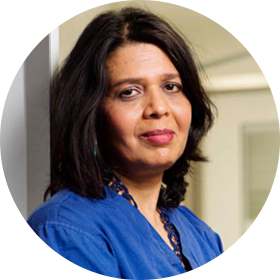 "I founded CREATE Fertility because I care about reducing the burden of treatment and increasing safety for women undergoing IVF"
Professor Geeta Nargund, Founder and Medical Director - CREATE Fertility
Read more…
Access to Mild & Natural IVF across the UK
Specialising in Mild and Natural IVF treatment, all of our clinics offer you the best expertise and experience in IVF treatment.
Find your nearest clinic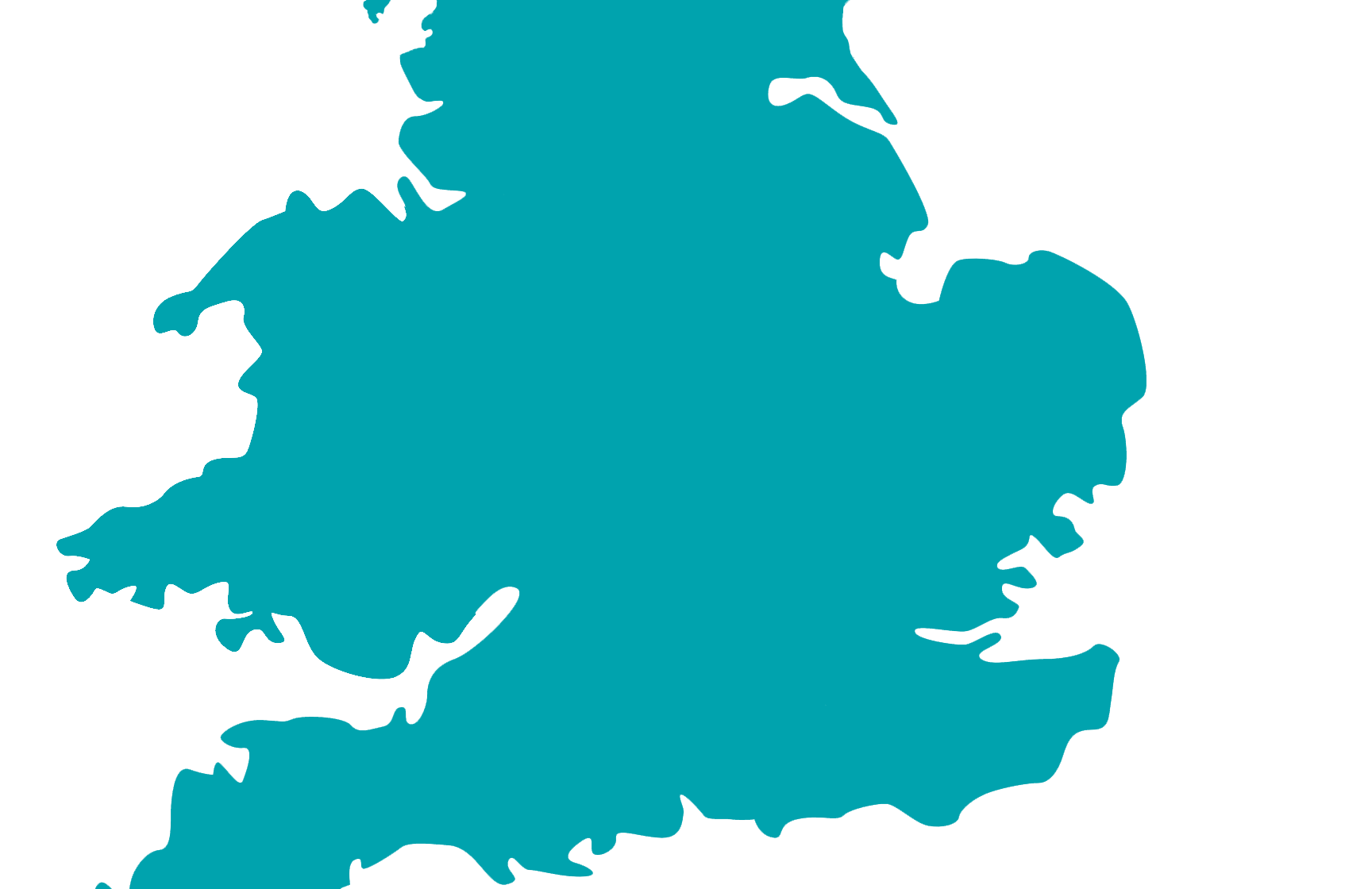 Manchester
Part Ground Floor, Kings Court, Wilmslow, Manchester, SK9 5AR
Birmingham
6270 Bishops Court, Solihull Parkway, Birmingham Business Park, B37 7YB
Oxford
5 The Quadrangle, Woodstock, Oxfordshire, OX20 1LH
Hertfordshire
Colney Medical Centre, 45-47 Kings Road, St Albans, Herts, AL2 1ES
Bristol
1 Trinity Street, College Green, Bristol, BS1 5TE
Wimbledon
St George's House, 3-5 Pepys Road, SW20 8NJ
Cardiff
Cyncoed Medical Centre, Dartington Drive, Pontprennau, Cardiff, CF23 8SQ
Leeds
Suite 2A, Joseph's Well Offices, Hanover Lane, Leeds, LS3 1AB
Liverpool
Pall Mall Medical Centre, 5 St Paul's Square, Liverpool, L3 9SJ
Find a clinic
Success to CREATE is...
Our personalised treatment protocols deliver successful results whilst also protecting the health of women and babies.
Healthy Woman
CLOSE
Healthy Woman
- Lower doses of fertility drugs
- No downregulation
- Reduced injections
- Minimal side effects
- Shorter treatment duration
- Reduced risk of OHSS
- Fits in with your lifestyle
Healthy Baby
CLOSE
Healthy Baby
- Reduced multiple births
- Higher birth weights
- More full-term babies
- Reduced long-term health complications
Personalised Treatment Plan
CLOSE
Personalised Treatment Plan
We understand that every woman is different and there's no 'one size fits all' when it comes to fertility treatment. That's why we offer bespoke, tailored treatment plans suited to your body.
At CREATE, we have spearheaded Mild and Natural IVF in the UK and we are very proud of the success rates we have achieved.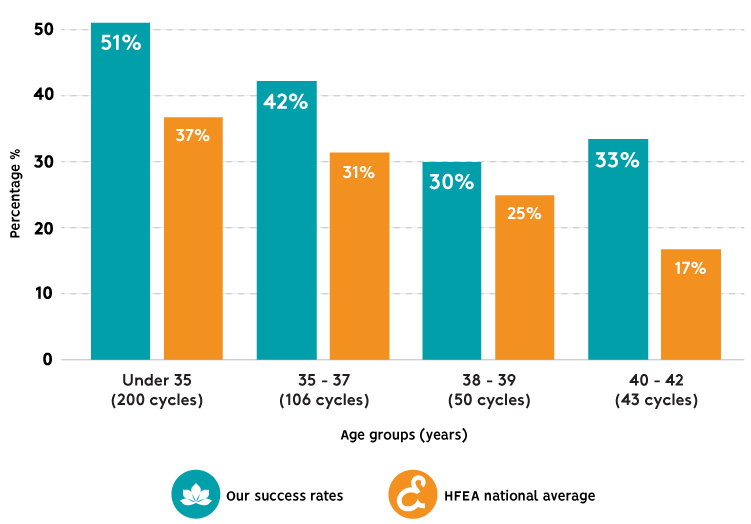 Clinical pregnancies per treatment cycle | IVF & ICSI | Jan 19 - Dec 19 | CREATE St Paul's
In the media
Read the latest news coverage featuring CREATE Fertility or our Medical Director, Professor Geeta Nargund.