What is a Semen Analysis?

Semen analysis, or a fertility test for men looks in detail at the density, morphology and motility of your sperm, and is carried out by our team of highly qualified embryologists.

If you require a detailed explanation of your results, including lifestyle advice and treatment options please make an additional consultation appointment (at an extra cost).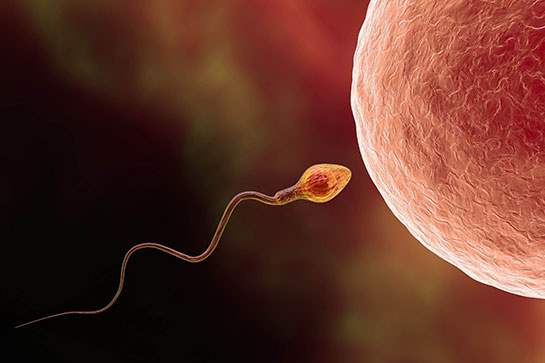 What does a semen analysis involve?
A detailed, expert semen analysis is done by scientists and a report is provided the same day
Advice is available by fertility experts if the report shows any concern about fertility (please note an additional appointment is required, which will be chargeable)
2-5 days abstinence from sexual activity is necessary prior to sperm test
How much does a semen analysis cost?
A semen analysis costs just £140. This includes a full copy of your report.

Book a semen analysis today
Contact us
Read our male fertility blog posts
To request more information
0333 240 7300
Lines open 8am - 6pm Monday to Friday.
With one of our fertility experts