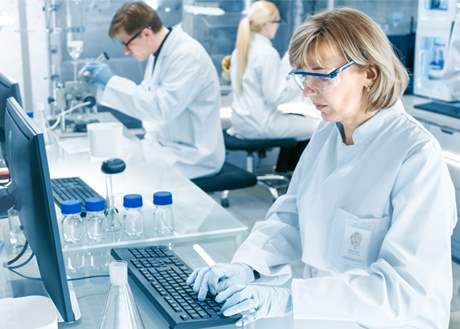 PGT-A (Pre-implantation Genetic Testing for Aneuploidy)
PGT-A (also known as PGS) is a technique used to assess embryos for chromosomal abnormalities. It involves the removal of one or more cells from embryos before they are transferred.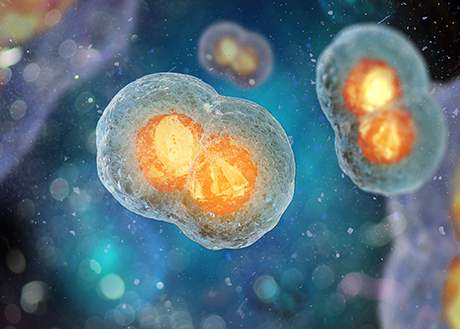 PGT-M (Pre-implantation Genetic Testing for Monogenetic Disease)
PGT-M (also known as PGD) is for patients carrying known genetic disorders, using PGT-M provides them with the best chance of having a child free of the disease.
Want more information about treatment at CREATE Fertility?
Download our free brochure to find out more about our treatments and services.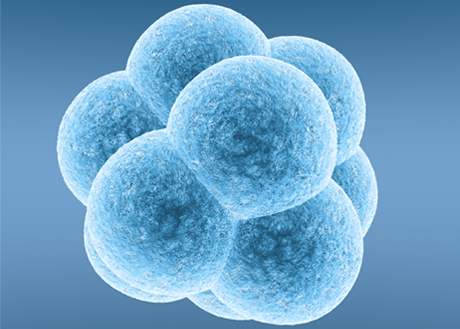 Embryoscope
Embryoscope is an exciting technology which allows our embryologists to watch the development of embryos in the incubator with time-lapse technology. This not only means that they get a clearer idea of how the embryos are developing, it also means that the embryos do not have to be removed from the incubator to be inspected, so their environment remains constant.