Fertility Help
Here at CREATE, we are dedicated to providing people with as much information as possible about their fertility and IVF treatment options. For this reason we provide Open Days and seminars to educate people about fertility. This section of our website has also been put together to serve that function. So if you wish to know more about a particular cause of infertility, about IVF and other fertility treatments, or about the typical patient journey for somebody attending our clinic, please read below.
Conditions
There are many different issues that can affect your ability to conceive. Understanding what is the problem is the first step in finding a solution. Some common fertility problems are: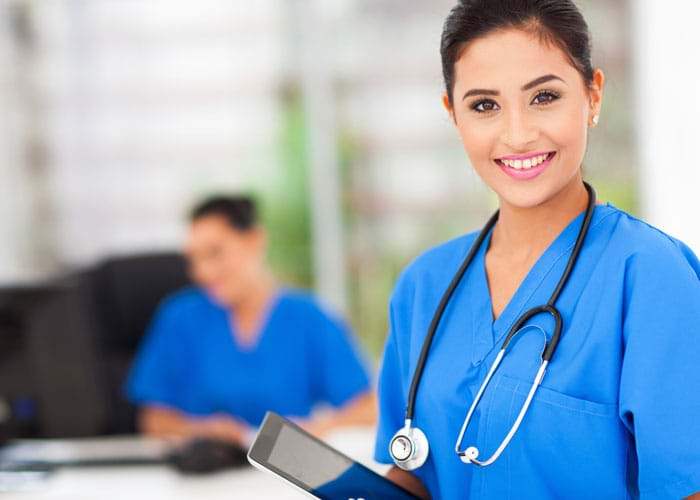 To request more information
0333 240 7300
Lines open 8am - 5pm Monday to Friday.
From one of our fertility experts