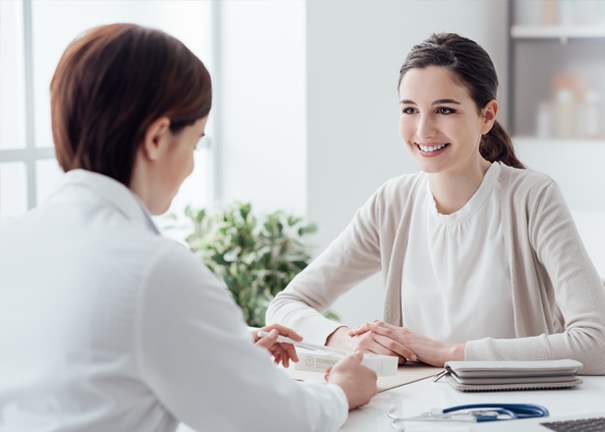 Egg freezing
Egg freezing is becoming more and more popular as a way to increase reproductive choice for women. At CREATE, eggs are frozen using Vitrification technology, the most effective way of freezing eggs.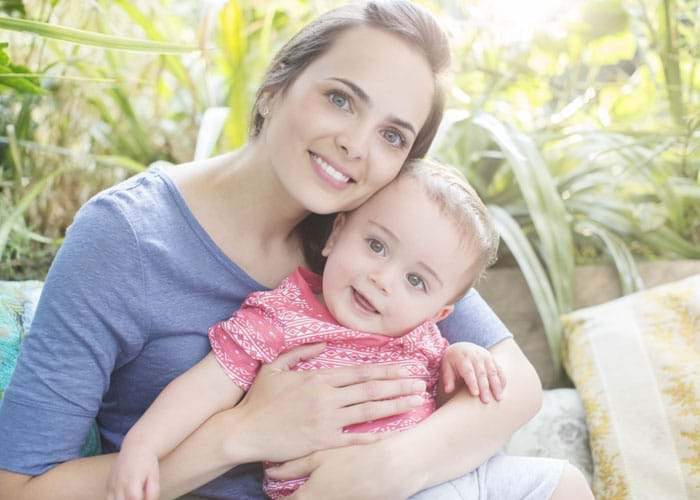 Freeze & share
With 'Freeze and Share', we provide you the chance to freeze your eggs for future use whilst helping another woman to have a baby using donor eggs.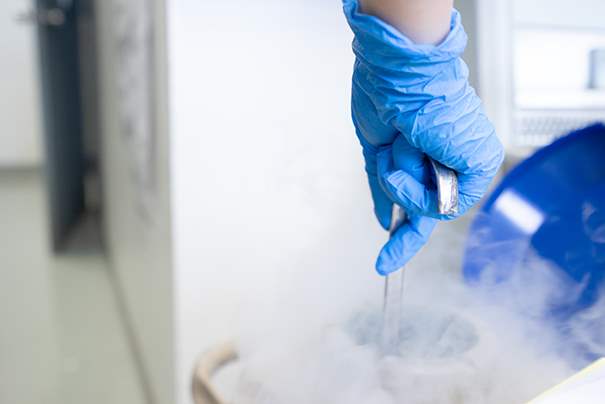 Sperm freezing
Sperm freezing is an easy process and involves visiting the clinic to provide a sample which will then be frozen using the latest technology and stored in the laboratory.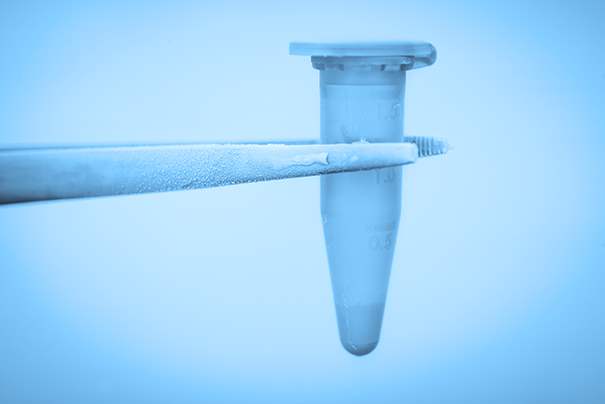 Embryo freezing
Embryos can be frozen as a way of preserving fertility or as part of IVF treatment, where any embryos of good quality not transferred are frozen. Any embryos frozen can be thawed and transferred into the womb during a simple procedure called a Frozen Embryo Transfer.
Want more information about CREATE Fertility?
Download our free brochure to find out more about our treatments and services.