Successful IVF after failure elsewhere
My husband and I came to Create following unsuccessful treatments at another private clinic. The initial consultation, a gynaecological MOT in April 2011, enabled the early diagnosis of a benign ovarian dermoid cyst. Following the removal of the cyst, we returned to Create for treatment in August, a process which had begun with testicular sperm extraction and concluded with natural cycle IVF. We were successful. Our first IVF attempt resulted in a beautiful baby girl born in April 2012.
The staff at Create were quite simply fantastic- professional, empathetic and positive. I was looking for an environment which would offer individualised treatment and the possibility of examining all options. Natural IVF worked with my cycle and the reduced level of medication was also a major bonus. Create's vigilance also allayed any worries I had about ovarian hyperstimulation. As Create rightly state, all that is needed is one viable sperm and a healthy egg. The wonderful ethos of this clinic is woman centred prioritising Gynaecological health not statistics.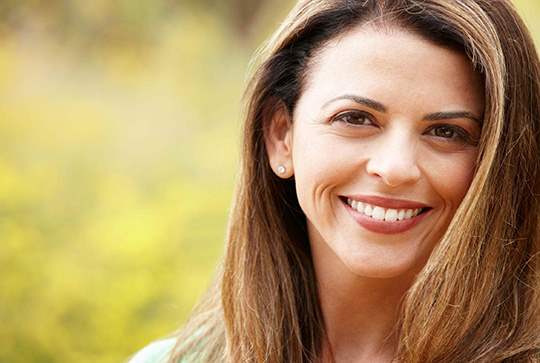 Being in my early forties, my expectations of having a child were exceedingly low. The attitude of all staff at Create is so genuinely encouraging.  The doctors, consultants, nurses and embryologists cheerfully affirmed my possibilities. During the early stages of my pregnancy I was also able to contact both my doctor and embryologist for advice regarding prenatal testing. This clinic works as a team and has a unified vision. Create really is an extraordinary place with committed staff eager to enable women's reproductive possibilities safely. My husband and I considered Create to be our support mechanism. This extraordinary achievement is due to the extraordinary people working at this clinic. It should be noted that had we not been successful I would have had absolutely no hesitation in returning to Create for further treatment.