The protocol I was given was straight forward and came with a good step by step guide
When I was 33, I had just come out of a relationship and started becoming concerned that I was no longer in a position to have children. I have always wanted children, so I wanted to know what my options were. I did some research, came across CREATE and decided to go along to one of their open days to find out more information.
I went along and was really happy with the presentation from the doctor and the information I received, so I booked to have a Fertility MOT.
When I had my results back, one of the tests showed that I had a low ovarian reserve. So I began to look online to find out more about what that meant for me and reading about other people who were in the same position as me. I then made an appointment with CREATE to discuss my results in more detail and went through all the different options available to me with a doctor. I had never really considered egg freezing before, but it was apparent that it was something I needed to do. After I left, I did some more research and had a few more questions, so I gave the doctor a call and he answered them all, as well as addressing a few other worries I had. This really put my mind at rest.
I decided to go ahead with freezing my eggs and due to my low ovarian reserve I went for a 3 cycle treatment to make sure enough eggs are collected for future use.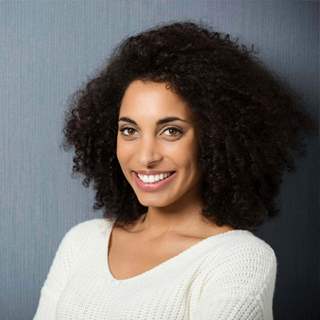 The protocol I was given was straight forward and came with a good step by step guide.
The first step was to make an appointment with a fertility nurse a week before my cycle to get the required medication, go through the protocol in detail and answer any of my questions.
I then waited for my next cycle and started taking the medication. I had to come in for scans during the cycle leading up to the egg collection. The egg collection lasted around 25 minutes. I often felt quite emotional after the appointments as moods can be up and down a lot due to the medication but also the treatment in itself. Due to my low ovarian reserve, it was also difficult not knowing how many eggs they'd be able to collect. I didn't enjoy not knowing what the result was going to be in the end. It can also be hard juggling work with the appointments because you don't really know when you'll have to go in for a blood test or scan; it all depends on your cycle.
It is an emotionally difficult process and it's really important to accept that, but after my first cycle I immediately felt better and happy with my decision. I have now completed two cycles and have one more left to do.
I would advise everyone to get a test done; I've already encouraged all my friends to do so. It's so much better to know if you have a problem early on, or if there is anything you can do to prevent it becoming harder to conceive down the line.
If you are considering egg freezing or are already in the process, I would encourage you to keep calm and know it is okay to be emotional. It isn't an easy process and it is okay to take some time out, once it's done, to recover.
I would definitely recommend CREATE. I had an overall good experience and the nurses were really good; after the appointments when I was a little bit overwhelmed they always tried to put me at ease. I felt comfortable in the clinic, especially the Wimbledon one which is smaller so had more consistency when it came to seeing the same doctors. The reception staff are also really nice and friendly.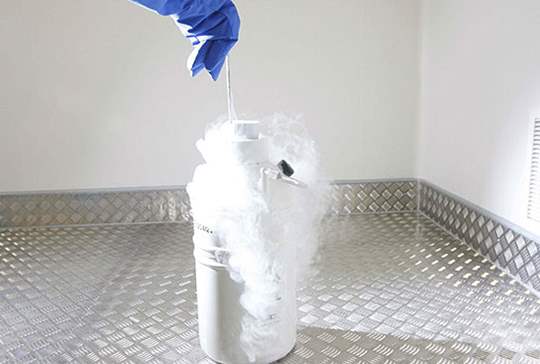 I will admit that it is a mentally difficult process because there is no benefit in the short term. I am not in a position to have a child now, so I have to constantly remind myself that that for me it was a good decision to make. I wish it wasn't the case, of course, but I do have a timeline and for me it is really important to know that I did everything possible to have kids in the future. It's important to know that I tried; no matter what happens in the future.