My whole journey was just so perfect
After being diagnosed with Endometriosis, I suffered a damaged fallopian tube and an ectopic pregnancy which left me infertile, although everything else in my body worked as normal. My husband and I desperately wanted to have a baby after trying for 3-4 years, and undergoing lots of operations to find out my fertility problem; so we decided to go for IVF as our last hope. We visited and spoke to lots of clinics but I was just not 100% convinced that I was being thought about above the money factors! I did not feel comfortable and we almost gave up. I came across CREATE online and realised it was close to us so we gave them a call. Just from that phone call they made me 100% confident that I had found somewhere I was happy with.
We attended the open evening & Dr Felix was amazing! Before we walked out of the doors I booked my Initial Consultation and Scan, and I wanted to get started straight away. When I came in for my appointment, I was greeted by my name that had been remembered rather than read from a sheet; as silly as it sounds it actually makes you feel a person and not just a number. My whole experience was amazing. When I had some complications, Dr Datta was on call along with some of the wonderful girls I got to be meet as part of my journey. I can not give this man enough thanks as it was because of him that I came through this quickly, and as pain free as possible. He spoke to my husband for long amounts of time, up to and past midnight explaining what to do, and just reassuring him and myself. I took the Bemfola injection as instructed and all seemed to settle down.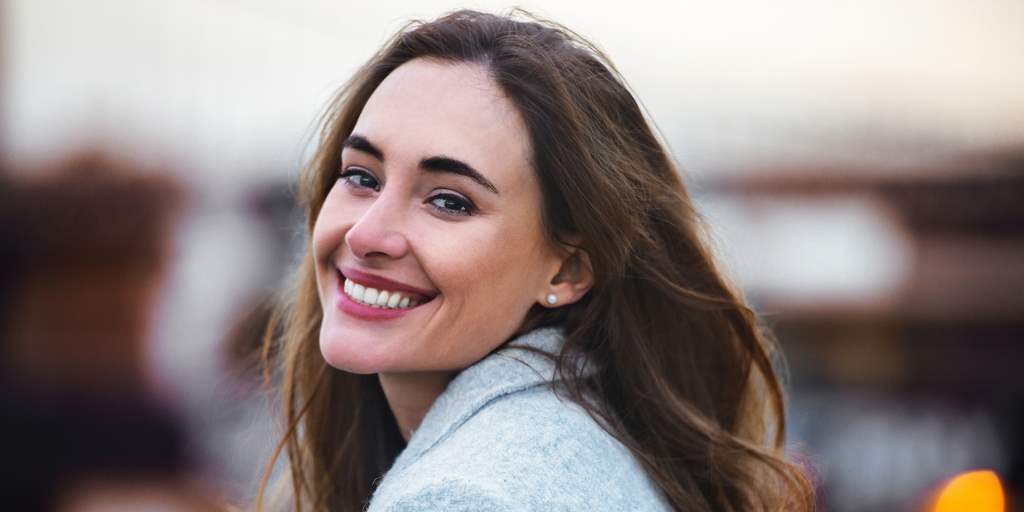 On egg collection, they retrieved 18 eggs, and 9 fertilised and 7 were top quality. Every caution was then taken to allow my body to get back to normal before I was allowed to have my embryo transfer so my embryos ended up being frozen. 2 cycles later, I returned for my embryo transfer. This whole experience was just something I will never forget, watching my (baby) embryo shooting into my womb was the best experience of my life! Although I was advised not to do a pregnancy test before coming in for my pregnancy blood test, I took one 5 days after my embryo transfer as I had this gut feeling. Finally I was pregnant! The amount of tears I cried could have filled a river; I was ecstatic. I called the clinic to check in with them and to clarify there was nothing that could have give me a false reading and their confirmed the result was a true POSITIVE!!! 
I came in for my blood test on day 14 and my hCG levels were 204. My pregnancy confirmed! I returned on week 6 for my scan and there it was, our little baby, with a heartbeat at 118 bpm. It was just so surreal. I cannot recommend CREATE Fertility enough; they made everyday an experience I will never forget. My whole journey was just so perfect. It worries me to think where or how I would be if I had gone to one of the more commercialised IVF clinics who would have used a conventional method of IVF on me rather than mild and I would have overstimulated so much more. Just thanking my lucky stars I made the right choice. Thank you to all at CREATE who made our dream possible. We cannot thank you from the bottom of our hearts enough. My second scan was perfect at 10 weeks and I will have another at 14 weeks (currently 13 weeks).