Create's ethos and care is exceptional.
We had spent 3 years with a different fertility provider in the north west during which time we tried IUI, IVF fresh & frozen transfers but were still no closer to achieving our dream of having a second child. We were losing hope. Meanwhile our friends and relatives were growing their families and yet there was no explanation for our secondary infertility.
From our very first interaction with Create, meeting Dr Nargund at a fertility roadshow in April 2017, we felt a genuine sense of renewed hope, and not just because they were being very positive about our chances. What Create offered was a new ethos and attitude to fertility.
Create's evidence-based view of using lower dose drugs to achieve the best fertility outcomes was key for us as the level of drugs used in the standard IVF cycle had a big impact on my health. As with many couple's we had accepted the high dose drugs as a means to an end thinking there was no other worthwhile option. Until we heard about Create.
"Patient first" treatment was clearly more than an aspiration for Create - they have truly lived that value during our time with them. Our experience at the other clinic made ivf treatment difficult and  stressful, we felt like another number, in a factory, working to their preset formulas, standard processes and procedures, with very very little personalisation. At Create we really felt our individual circumstance and concerns were not just listened to but also acted upon. Our anxieties were empathetically heard and the positivity of every single member of this tight knit team from the receptionists to the consultant energised us and gave us hope where previously we were just left to fend for ourselves.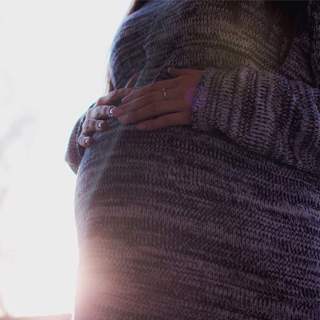 Every visit to the clinic was a positive experience due to the positivity and care from every member of staff. I always left feeling positive no matter how worrying or challenging the next step was. I believe it was this positivity and personal care that made a huge difference as stress levels were considerably lowered.


We got our first ever BFP in 6 years with our very first IVF cycle with Create! We will forever be grateful to the amazing team at Create Wilmslow for this result! Only wish we had transferred to them sooner!