CREATE were an eye opener!
Our IVF journey started when I was referred to a hospital in Birmingham for some fertility testing. I was 35 at the time and at my first appointment, I was asked to do an AMH blood test to get an idea of my ovarian reserve. Sadly, the results came back as really low for my age and we were told that IVF was our only option of having a baby together. The consultant also told us that if we do decide to try IVF, it was highly likely that it wouldn't work due to my low ovarian reserve.
We were devastated, but knew that we were better off starting sooner rather than later, so we decided to start our 2 rounds of IVF treatment on the NHS.
They started me on a conventional, high stimulation treatment protocol which meant that I had to inject twice a day for around 6 weeks. The first 2 weeks of treatment were called the 'down-regulation' period and they essentially shut down my own natural cycle, putting your body in a state of menopause; the side effects were horrendous. I was angry, irritable, sweating all the time and having terrible stomach cramps. Throughout the whole treatment I just felt as though I was being pumped with every drug they could possibly give me. By the time I was ready for my embryo transfer, my body was doing random things and I was simply exhausted; I didn't feel ready for it at all.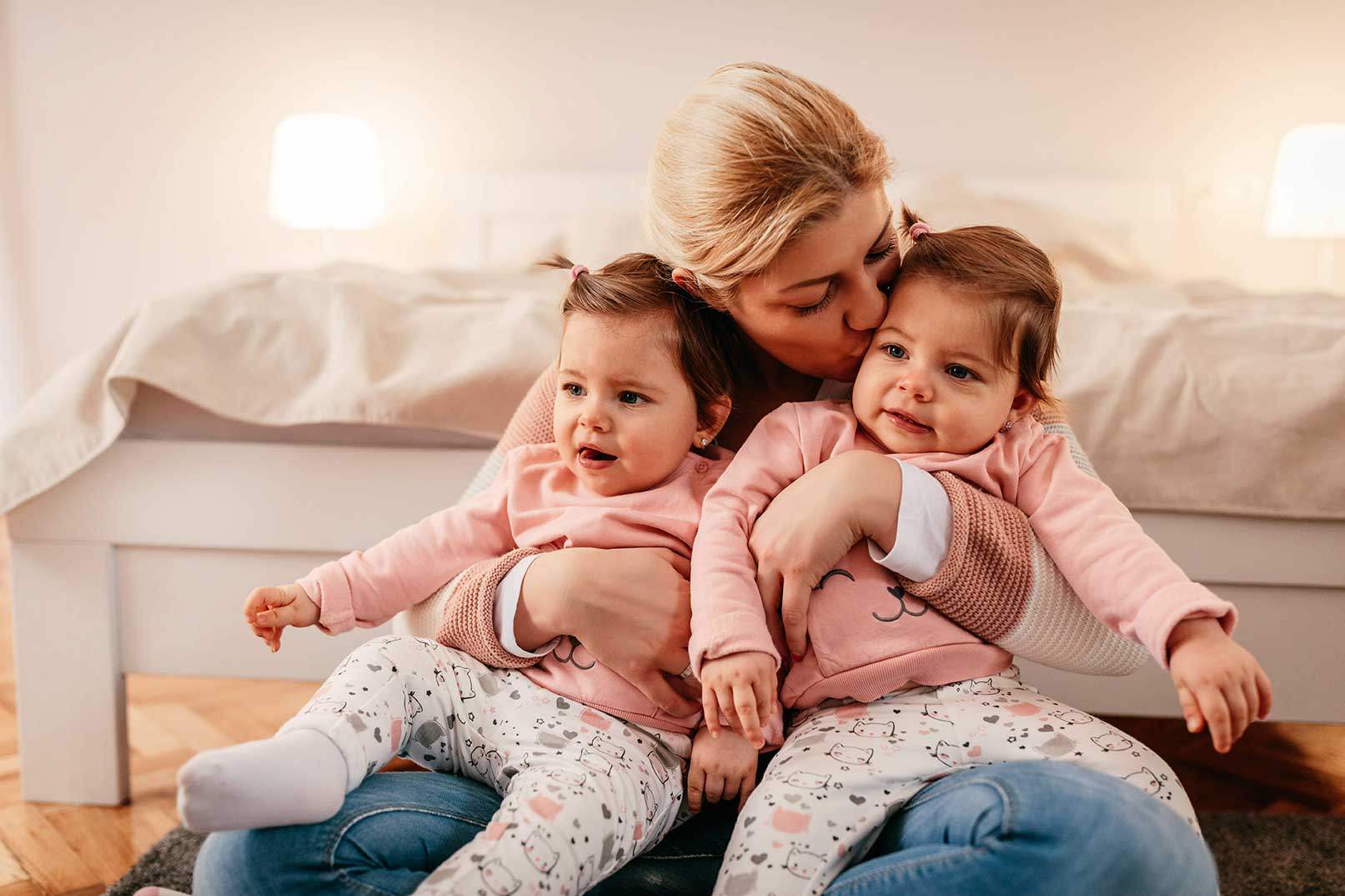 On that 1st NHS cycle they collected 3 eggs, but the quality wasn't great so the treatment was unsuccessful. We then had to wait 3 months before trying again. On my 2nd cycle, they amended the mediation slightly which felt like a bit of an improvement compared to my 1st cycle and that resulted in 6 eggs being collected.  Although 3 out of the 6 eggs fertilised, the quality of the embryos was poor.
That 2nd cycle resulted in a positive test, but unfortunately when I went back for my scan at 7 weeks we were told that the pregnancy wasn't viable and that I would miscarry. I was then sent home and left to my own devices to pass the embryo. After 2 months of nothing happening, I managed to get the hospital to book me in for an operation! In the end, I ended up miscarrying on my own a few days before the operation date.
That was the end of our NHS funding and we were left heartbroken. We knew we wanted to have one more go at starting a family, so we started researching different clinics. During our research we discovered Natural and Mild IVF, which was supposed to be better for women with low ovarian reserve like me. We were looking to start at a well-known clinic in the Midlands, but after two months of investigations and appointments they told us they could no longer treat us as they were being taken over by a large, international IVF clinic and were no longer offering Natural IVF.
At that time, CREATE Fertility had just opened in Birmingham and were advertising on the radio. They mentioned being able to successfully treat women with low ovarian reserve, so we went online and booked on to one of their open evenings to find out more.
We attended the open evening and it was absolutely incredible. CREATE Fertility were definitely an eye opener. As soon as we left, both my husband and I felt that we had learned more in the 2 hours we were at CREATE, than in the 2 years that we've been having treatment elsewhere. We decided straight away that CREATE is the clinic for us.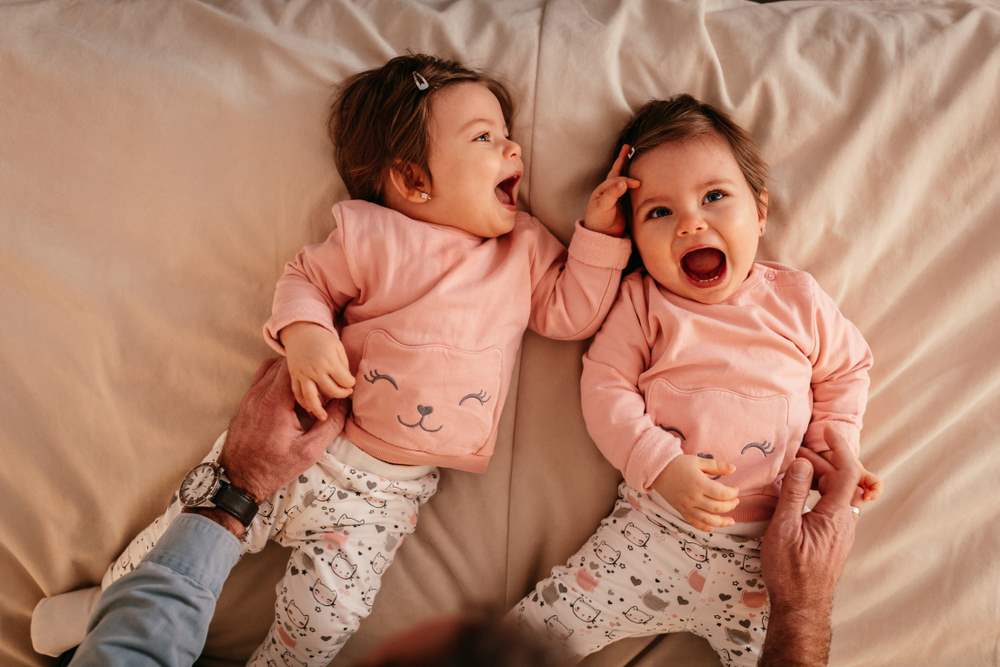 When we were ready to start treatment again, we called and booked an Initial Consultation at CREATE Fertility. The clinic manager contacted me a few days before the appointment to introduce herself and answer any questions I might have; she was so friendly that it felt as though I'd known her all my life!
The Initial Consultation and Scan at CREATE made me feel as though I've never had treatment before. Their scanning and tests were different to what I'd had before, and we were being told things we had never been told before; it was incredible! After the scan and consultation, the Consultant put together a treatment plan that was personalised for my own body.
When I saw the doses of fertility drugs he recommended for me, I actually laughed. If the highest doses didn't work for me, I couldn't see how CREATE's low doses will even touch the sides!
This is when the consultant explained CREATE's 'quality over quantity' approach and the research upon which their low drug protocols are based. Once he was done, both my husband and I just thought 'Why didn't we know this before?!?'. We decided to go ahead and start our Natural Modified IVF cycle at CREATE Fertility which, unlike my previous high stimulation cycles, took only 3 weeks and involved only 1 injection per day for 5-6 days; the side-effects were so minimal I didn't even feel like I was having treatment.
At our previous clinic, not only did they pump me full of unnecessary drugs, they also never really explained anything to us. I would have my scans and they would just throw figures at me without explaining what any of them mean, whereas at CREATE everything was explained clearly from the beginning to the end. They did a lot more monitoring scans and blood tests than my last clinic, and they even amended my protocol throughout the cycle to ensure we would get the best results; it was nice to know that treatment was done on an individual basis. My husband also felt a lot more involved than he had done at the previous clinic. He got on so well with Dr Datta and was content that I was being looked after.
I was also able to arrange my appointment early morning so most of the time I could go straight to work afterwards, removing the stress of trying to fit treatment in with my work life. When the time for egg collection came around, I didn't feel worn out but I felt ready. This time around it felt different!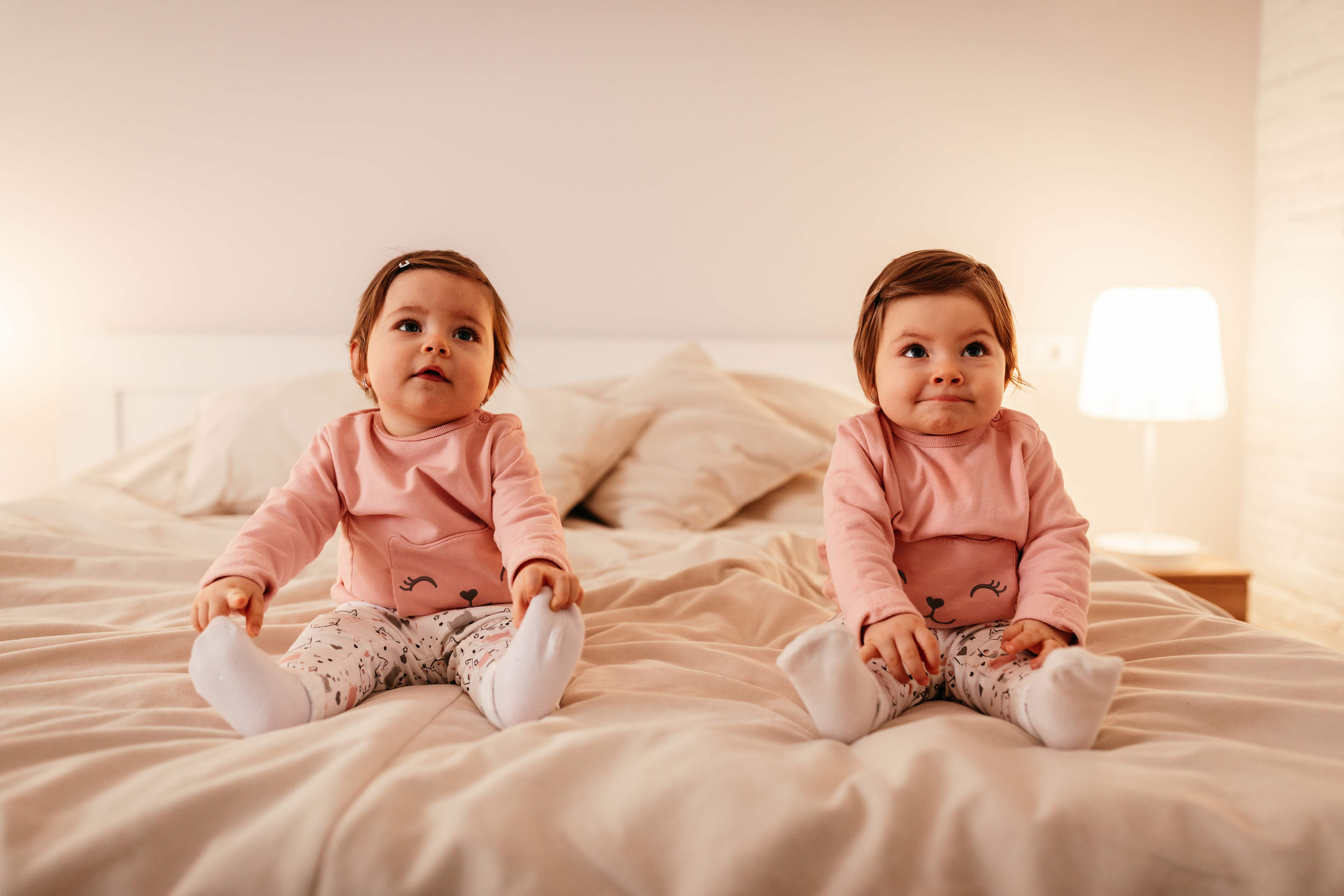 The day finally came and we went to see Dr Datta for the pregnancy scan. I was looking at the screen as he did his checks and confirmed that one of the embryos had in fact implanted! At that point I thought 'That's it, I'm happy' and looked away from the screen. Within 2 minutes, Dr Datta started laughing and asked me to look back at the screen. As I turned to look again, I realised that there are actually two babies in the sac; we were expecting twins!
We were ecstatic! I have 5 sets of twin on my side of the family and my husband 2, so we were always prepared and knew there was a possibility we'd have twins.
I enjoyed my pregnancy; it was plain sailing until about 23 weeks. When I hit 23 weeks I bled horrendously and spent a whole weekend under the impression that I had lost them. After investigations, I found out that my babies were fine but I had a low placenta causing me to bleed every time they were very active.
On Valentine Day's that year, I left the house for the first time in 3 months. Within an hour my water broke and I was taken to the hospital to give birth. It was the best present I could have ever received!
Life as a mum is hectic, but they have been so good! They just sleep all day and wake up to feed, so it's been an amazing journey.
I would recommend CREATE to absolutely everybody. I'm actually taking my friend to an open evening at CREATE this week!