IVM | In Vitro Maturation
In Vitro Maturation (IVM) is a revolutionary IVF treatment, which has been pioneered by our Scientific Director, Professor R C Chian. It involves the collection of immature eggs, which are then matured in the laboratory. By this method, it is possible to collect multiple eggs without giving hormone stimulation. We were the first IVF clinic in Europe to offer Natural Cycle IVF treatment with IVM.

Speak to us
If you have a question about IVM or choosing the best treatment option for you then contact our experienced team who will be happy to help.
Contact us
What is IVM?
During each menstrual cycle, usually only a single follicle (egg sac) grows to the ovulation stage to release an egg for potential fertilisation. However, there are several small follicles called antral follicles in the ovary which contain immature eggs. With IVM these can be collected and matured in the laboratory using special and advanced culture conditions to create several embryos.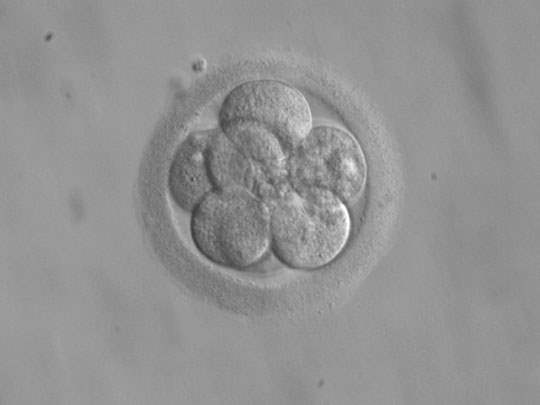 Advantages of IVM Treatment

More embryos
More embryos
Around 70-80% of immature eggs collected from the ovaries will mature 24-48 hours after culture in the laboratory.

Increased success rate
Increased success rate
Creating more embryos can lead to an increased chance of pregnancy.

Healthy babies
Healthy babies
So far, there have been more than 2500 healthy babies born worldwide following the collection of immature eggs which were matured with IVM.

Better implantation
Better implantation
By avoiding stimulating drugs, the womb is more receptive to pregnancy.

Healthier babies
Healthier babies
There is also evidence that babies born with Natural Cycle IVF are more likely to be born at full term and with a healthier birth weight.

Safer for women
Safer for women
Natural Cycle IVF with IVM avoids the effects of  stimulation drugs and eliminates the risk of Ovarian Hyperstimulation Syndrome (OHSS).

More affordable
More affordable
Natural IVF is less expensive per cycle than Stimulated IVF treatments as it does not require costly medication.

Consultant led care
Your treatment will be led throughout by our doctors, which differs from other clinics, where care is often led by the nursing team.
Who is IVM suitable for?
This treatment can be used for anyone who is ovulating and who is recommended to do IVM by one of our doctors. It can be particularly useful for people for whom time is short, or who are unable to take fertility medication (due to an oestrogen dependent tumour for example). 
Natural Cycle IVF with IVM is also a successful alternative for women with Polycystic Ovaries (PCO) or Polycystic Ovarian Syndrome (PCOS).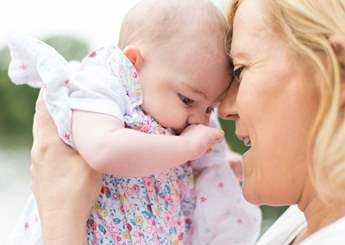 'A combination of three things attracted me to CREATE.'
The first one was their more natural and less invasive approach to IVF with reduced amount of drugs. Number two was the quality of their internationally renowned consultants, and number three was their treatment cost. Whilst success rates was also a factor of choice, it was not as important a criteria to me as I first anticipated when I found out the reported figures were often reflective of the clinics' unwillingness to accept patients with very low chance of success and therefore could not be compared on a like-for-like basis.
To request more information
0333 240 7300
Lines open 8am - 6pm Monday to Friday.
With one of our fertility experts