Our couples fertility test is perfect for couples who wish to check their current fertility. This unique service allows you to visit one of our world class clinics to get a clearer picture of your current fertility and what your potential future fertility may look like.
Our test includes:
An Advanced Ultrasound Scan for the female partner
A semen analysis for the male partner
Check height, weight and BMI
Talk through your medical history to explore any known problems that could be relevant
A consultation to discuss the results with an experienced fertility consultant

Check your fertility today
If you would like to have a fertility assessment to better understand your fertility health then please contact us.
Contact us
Advanced Ultrasound Scan
The female partner will get a fertility ultrasound scan which takes around 20 minutes and can be performed on any day of the cycle. This fertility test looks at the number of follicles present within the ovaries, also known as the antral follicle count (AFC).
We'll also look at the quality of the womb lining and checking blood flow to the follicles and uterus which will give us a good estimate of your ovarian reserve.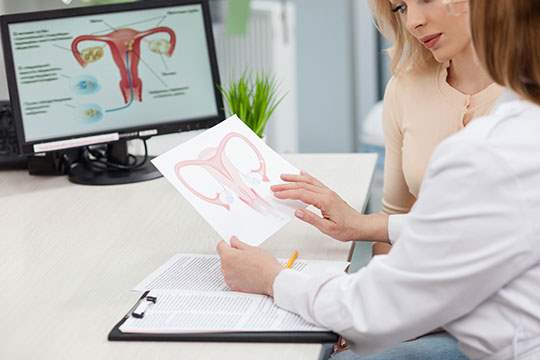 Semen Analysis
The male partner will be asked to produce a sperm sample in one of our private sample rooms, once done our experienced embryologists will take it away for testing.
We will immediately carry out a comprehensive semen analysis which looks at sperm motility, as well as assessing the density and morphology. Your results will be available the same day.
Abstinence must be observed for 2-5 days prior to the appointment.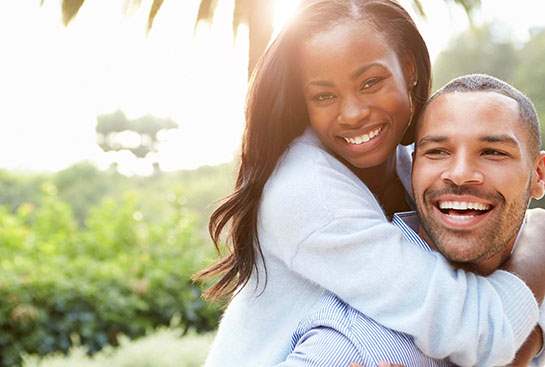 Couples Consultation
After both partners have had their fertility tests you will then have a joint consultation with one of our experienced fertility consultants to discuss your results, answer any questions you might have and get advice.
If you have already had fertility treatment or are seeking fertility treatment, it is more appropriate to book an Fertility Consultation and Scan which will include a potential fertility treatment protocol. This is not included in the couples fertility test.
How much does a couples fertility test cost?
Our comprehensive fertility testing for couples costs £450 and includes everything listed.
To request more information
0333 240 7300
Lines open 8am - 6pm Monday to Friday.
With one of our fertility doctors