Professor Stuart Campbell
Professor Stuart Campbell is a pioneer of Ultrasound Diagnosis in medicine.
He has introduced many new techniques such as the routine pregnancy scan, the early diagnosis of fetal abnormalities, the assessment of fetal growth, and also the well-being and ultrasound screening for ovarian cancer.
Professor Campbell holds numerous international honours and has recently introduced 3D scanning to the UK and set up the first 4D Ultrasound Clinic. He has also pioneered the screening for pre-eclampsia by uterine artery Doppler.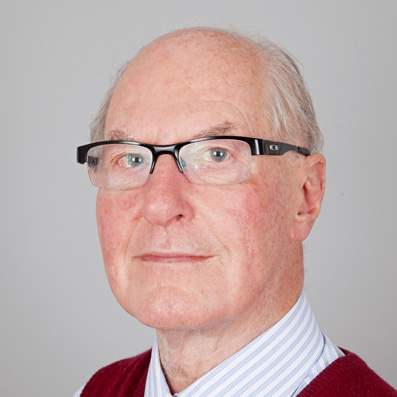 Achievements
Professor Campbell is the former Academic Head of the Department of Obstetrics and Gynaecology at both King's College Hospital and St George's Hospital Medical School, London
He is the first President of the International Society of Ultrasound in Obstetrics and Gynaecology (ISUOG)
He is also the Editor-in-Chief of the Scientific Medical Journal 'Ultrasound in Obstetrics and Gynecology'
Professor Campbell is an Honorary Fellow of the American College of Obstetricians and Gynaecologists
He is a Doctor of Science at University of London
To request more information
0333 240 7300
Lines open 8am - 6pm Monday to Friday.
With one of our fertility experts