Our sperm bank
CREATE Fertility has it's own sperm bank, all of our donors:
Have good sperm counts
Are aged between 18 and 40 years
Are in good health
Have no personal or family history of genetically inherited conditions
Have no sexually transmitted infections
Have been registered with the HFEA
Prospective parents can choose the appropriate physical characteristics from our selection of sperm bank donors so that ethnicity or racial origin, skin colour, height, eye and hair colour can be matched.
Donor sperm can be used for IUI, Mild IVF, Natural Cycle IVF or ICSI.
Advantages of using our sperm bank:
Excellent selection of healthy donors
No costly courier fees for transporting donor sperm from other sperm banks
No waiting for sperm to arrive at the clinic
Support from our nursing team in reviewing donor information from our sperm bank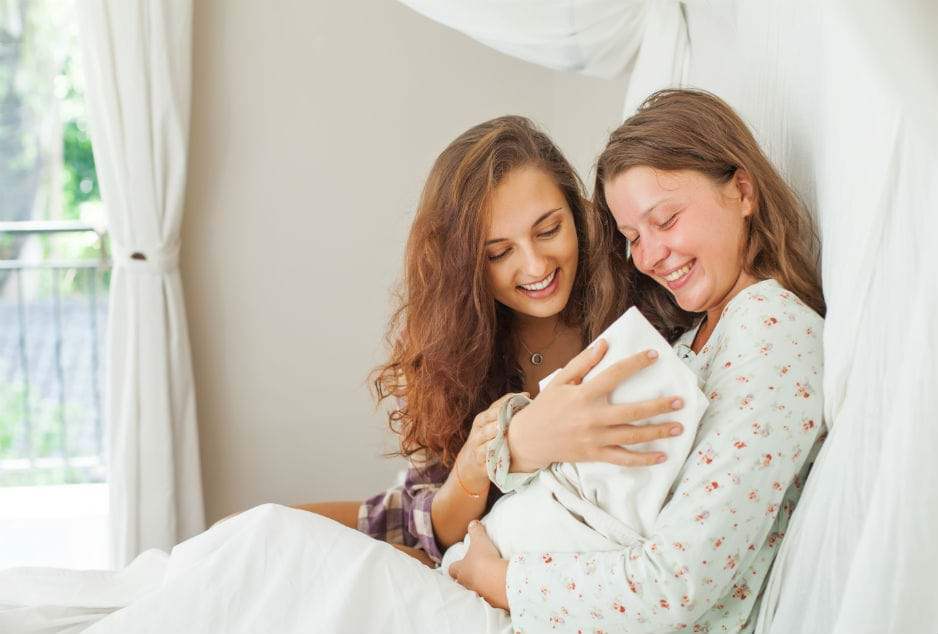 European Sperm Bank
If you can't find the right donor for you from our sperm bank, we also work in partnership with the European Sperm Bank where you can access their donor bank and order sperm direct with them. We'll advise you on what is needed, you then order & pay direct with ESB, they will then ship your sperm to the clinic ready for when your treatment starts. If you have any questions please don't hesitate to contact us.
Please click the following link to view the ESB's catalogue of donors.
Got a question about our sperm bank?
Get in touch with us to discuss any further questions or to book an appointment.
To request more information
0333 240 7300
Lines open 8am - 6pm Monday to Friday.
With one of our fertility experts