Mr. Vinod Nargund
Consultant Urologist and Andrologist
Vinod Nargund specialises in urological cancers, testicular diseases and andrology.
Vinod Nargund was trained in Urology Units at City Hospital Belfast, Royal Infirmary Bradford and Churchill and John Radcliffe Hospitals, Oxford. His research interests include early diagnosis of genito-urinary cancer, angiogenesis and lymphangiogenesis and minimally invasive management of GU cancers and male infertility. He is also actively involved in undergraduate and postgraduate medical teaching.
Mr Nargund has also trained in laparoscopic (keyhole) surgery at Erasme University Hospital, Brussels and Oscar Lambret Cancer Centre at Lille, France. He spent a sabbatical at Memorial Sloan Kettering Hospital, New York for the advancement of GU Cancer training.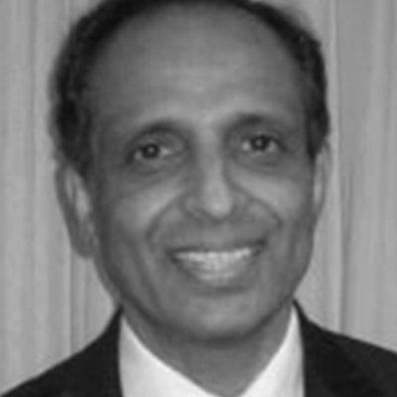 Fertility clinic locations