Dr Adrija Kumar Datta
IVF Consultant
MD, FRCOG
Dr Adrija Kumar Datta graduated from the University of Calcutta, India, before obtaining an MD research degree in Obstetrics and Gynaecology from the same university. He became a Member of the Royal College of Obstetricians and Gynaecologists (MRCOG) in 2005 and completed his training in the UK in general Obstetrics and Gynaecology in 2013. As a Fellow, Dr Datta had advanced skill training in Reproductive Endocrinology and Subfertility, including Assisted Conception from St. Bartholomew's Hospital, London. Subsequently, he gained 4 more years of experience in all aspects of Gynaecology as well as Assisted Reproduction, while working in different centres in the West Midlands.
Dr Datta is a member of the British Fertility Society (BFS), the European Society of Human Reproduction and Embryology (ESHRE), the American Society of Reproductive Medicine (ASRM), the International Society for Mild Approaches in Assisted Reproduction (ISMAAR) and the International Society of Fallopian Tube.
Dr Datta has an avid interest in academia. Before moving to the UK, he was a lecturer in Manipal College of Medical Sciences in Nepal, and his research papers have been published in a number of peer-reviewed journals. He has also presented in many International Conferences. His main areas of interest are 'ovarian stimulation' and 'reproductive endocrinology' and he is an instructor for a Basic Surgical Course and a Transvaginal Ultrasound course. In his spare time Dr Datta is an amateur photographer and enjoys filming and editing documentary.
Attracted by the idea of 'low-intensity/ mild IVF' treatment and patient-centred Assisted Conception, Dr Datta joined ISMAAR. As an active member of the CREATE group, he wishes to practice on this principle and explore it further through research.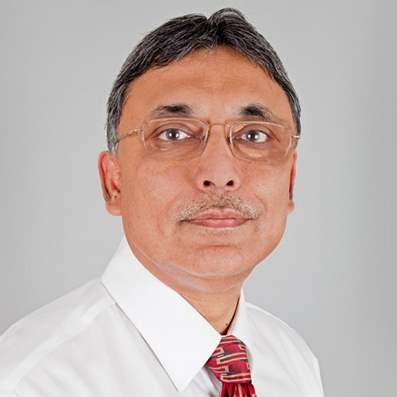 Fertility clinic locations