Our success
We are very proud of our success at CREATE. The success rates of our different treatment types are consistently strong, and are combined with an excellent safety record.
We do not select patients based on FSH or AMH levels. Have a browse of this section to get a comprehensive look at our fertility treatment success.
Understanding IVF success rates
We know that success rates are often very important when choosing the IVF clinic that's right for you. It is therefore crucial to remember that there are a lot of factors to be considered when interpreting the figures. Although it may be tempting to directly compare success rates across clinics, this does not give the clearest picture of what is the best option for you as an individual.
Some clinics have strict selection criteria before they will treat a patient. CREATE Fertility does not select patients and treats many patients with low ovarian reserve.
Our IVF Success rates
We have managed to achieve consistently strong success rates over the years. These levels of success have been attained while adhering to our policy of giving only minimal amounts of drugs if at all, demonstrating that our commitment to reducing the usage of fertility drugs (and consequently side effects), does not have a negative impact on the chances of success.
*For further details and national success rates please visit the HFEA website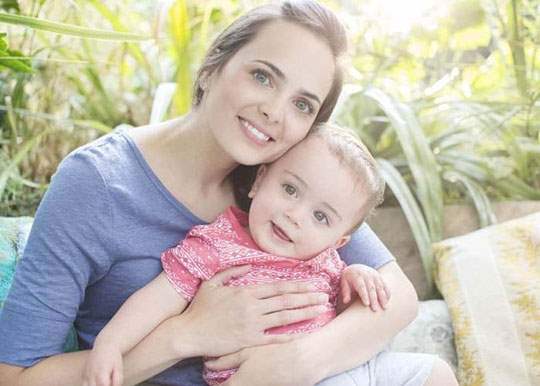 Testimonials & success stories
For us, success is not just about statistics, but also the unique experiences that our patients have at our clinics.  Many of our 'CREATE family' like to to keep in touch and share their experiences. Read some of their stories below.
Safer treatment and healthier babies
Our policy of giving minimal amounts of drugs means that many of the side-effects associated with IVF are avoided. Ovarian Hyper-Stimulation Syndrome (OHSS), for example, is a potentially life-threatening condition in its most severe form. CREATE has managed to avoid any serious cases of OHSS and has not had a single patent hospitalised with this condition. Also, it has been shown that babies conceived through Natural IVF are more likely to have a higher birthweight and to be born full term than those conceived with conventional IVF treatment.