£100 OFF Initial Consultations
The first step to starting IVF treatment is to come for an Initial Consultation with one of our experienced IVF consultants.
For a limited time only we are offering £100 OFF initial consultations plus you can have a FREE semen analysis all for only £285*
What to expect at your Initial Consultation

Welcome
Meet your patient coordinator who will see you through your whole journey with CREATE.


Medical review
You will meet your clinician, then they will carry out some basic health checks and discuss your medical history with you.

Advanced Ultrasound Scan looking at:
Your egg reserve - looking at the antral follicle count.
The health of your uterus and ovaries - by examining the blood flow to each.
The quality of your eggs - blood flow to the ovaries and follicles gives indirect information about the quality your eggs.
Any polyps, fibroids - or other factors that could be affecting implantation or causing miscarriages


Results
Your clinician will explain your scan results and take all of your circumstances in to account then recommend the best solution for your individual needs. If you are recommended treatment you will be given a personalised treatment plan and individual success rate, your clinician will then answer any questions you might have.


Your Patient coordinator appointment
You will then spend some time with your assigned patient coordinator to discuss the treatment process, the costs, when to start and counselling will be offered. This is also your opportunity to resolve any outstanding questions you may have about treatment.
Free Semen Analysis
You will get an expert semen analysis which is carried out by our highly qualified embryologists free of charge. Your detailed analysis looks at:
Sperm density
Sperm morphology
Motility of the sperm
You will get your results the same day and a full copy of your report.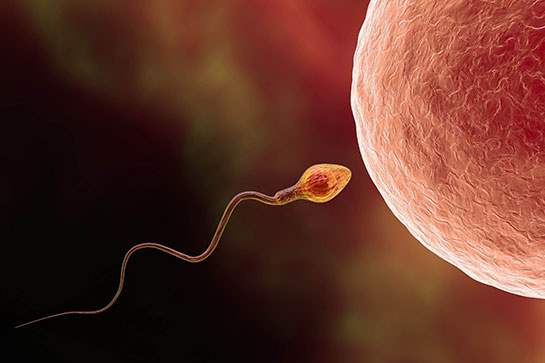 Meet our Manchester Fertility Specialists
Our Manchester clinic has some of the UK's most experienced experts in Natural and Mild IVF. All team members have been trained in CREATE's approach and continuously deliver excellent results for our patients.
What our Manchester patients say
Want to know more about Manchester clinic?
Get in touch with us to discuss any further questions or to book an appointment.
To request more information
0333 240 7300
Lines open 8am - 6pm Monday to Friday.
With one of our fertility experts