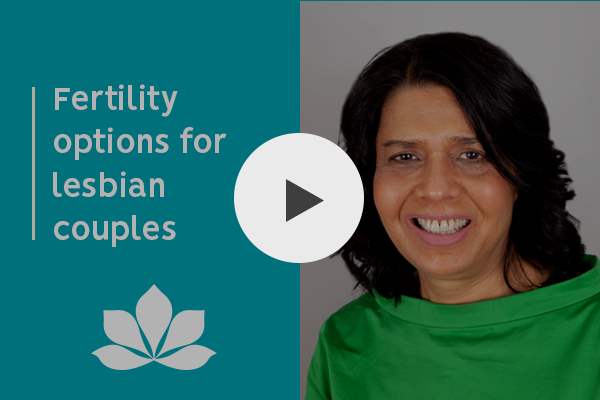 Fertility options for Lesbian Couples webinar
Interested in learning more about your treatment options as a lesbian couple?
Our Medical Director, Professor Geeta Nargund will talk through what makes CREATE different, the treatment options we offer and how we will support you on your journey to parenthood.
Many lesbian couples choose CREATE because we are the UK's leaders in Natural & Mild IVF treatments - with a focus on making IVF safer and more female-friendly.
Download our webinar to find out more about:
- Our mission, vision and philosophy
- Treatment options available to you
- Donor sperm & our sperm bank
- Our clinics
- How to start your journey with us
You can also hear some of the most popular questions be answered by our Medical Director.
Fill in your details and to access the on-demand webinar