Egg sharing program
CREATE Fertility runs a shared donor egg program which aims to help both women who are unable to use their own eggs for IVF treatment and women who cannot afford to fund their treatment.
Sharing eggs means we are able to significantly reduce the cost of IVF treatment for the donor, so please contact us if you'd like to find out more.

Learn more about egg sharing
What is egg sharing?
Egg sharing enables women who are willing to share their eggs to have fertility treatment for a significant cost reduction. The treatment cycle is carried out exactly as it would be otherwise, but after the egg collection, half of them are given to an egg recipient who pays the cycle cost. If there is an odd number of eggs collected then you will be able to decide whether you or the recipient receives the remaining egg.
This program is offered for women under 36 years-old with a normal egg reserve who are willing to participate in egg sharing.
Advantages of egg sharing
Low cost: The bulk of the treatment cost is paid for by the egg recipient, meaning that this is one of the cheapest forms of IVF treatments available
Helping another woman/couple: Most of our patients understand the pain of infertility, and for many of them the egg sharing process and assisting others to become parents is very rewarding.
Safe: We adhere to mild, safer stimulation protocols for all of our patients, meaning that the risk of side effects is reduced.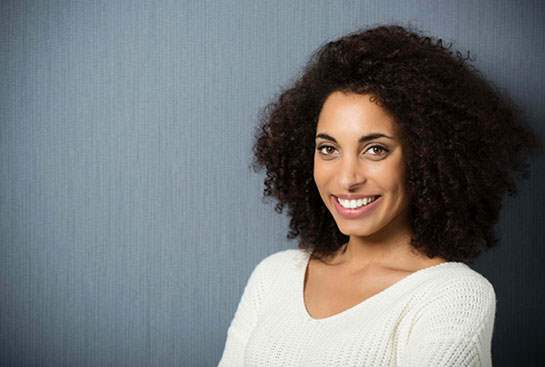 What is the egg sharing process?
The egg sharing process is much the same as that for our Mild IVF treatment.
1. The first step is to come in for an Initial Consultation, at this appointment the doctor devise a personalised treatment plan.
2. After this, you will come in 2 weeks before the start of your period to meet with a nurse. They will talk you through your treatment, teach you how to take your medication and go through the consent forms.
3. You will then call up on the first day of your period to book in your first scan. This will probably be on day 5 or 6, but could be earlier or later depending on the advice of the doctor. After the first scan, there will be around 2 or 3 more scans, usually performed every other day.
4. The egg collection is usually performed on around day 12; this is carried out under sedation. Half of the eggs will be given to the egg recipient or frozen for their later use. The eggs that have been allocated to you will be fertilised and your embryo transfer will take place a few days later.
What is the criteria for egg sharing?
To be considered for egg sharing you must be under the age of 36, with a good egg reserve and no history of heritable disease in the family. Your suitability will be assessed at initial consultation with one of our doctors.
Egg sharing may be appropriate for you if you fall into one of the following categories:
Male infertility
Gynaecological problems such as blocked fallopian tubes
Same sex couples or single women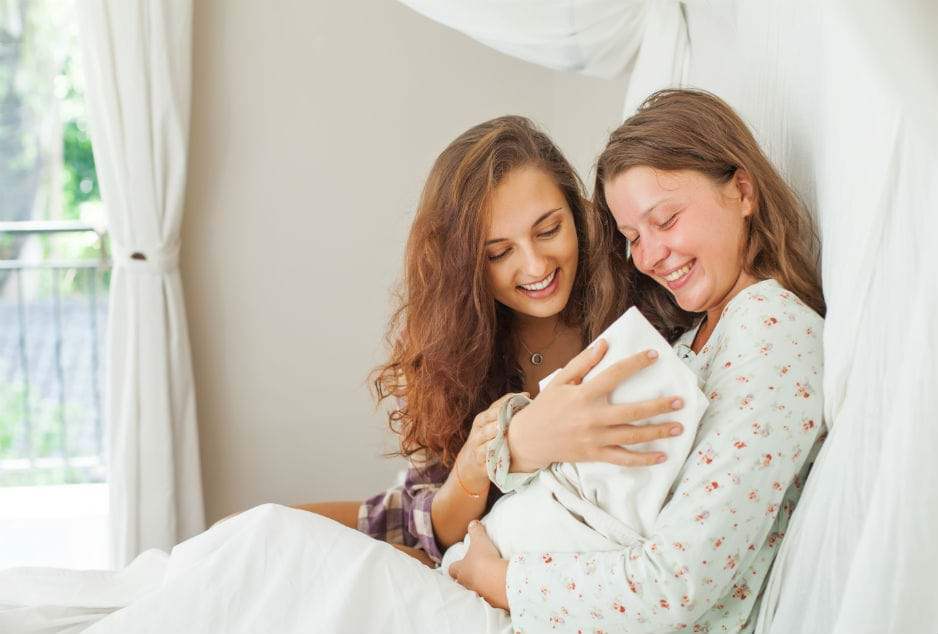 To request more information
0333 240 7300
Lines open 8am - 6pm Monday to Friday.
With one of our fertility experts