Professor Ri-Cheng Chian
Dr. Chian is the pioneer of In Vitro Maturation (IVM) of human oocytes for clinical application. 
He is also responsible for vitrification of human oocytes resulting in pregnancies and live births at McGill University Health Center (MUHC) in Canada.
His research focuses on the reprogramming of sperm DNA and somatic genomes in the oocytes, the mechanism of oocyte maturation, vitrification of oocytes & embryos, and embryonic stem cells. He has published numerous research papers in refereed journals, edited two books and delivered lectures across the world.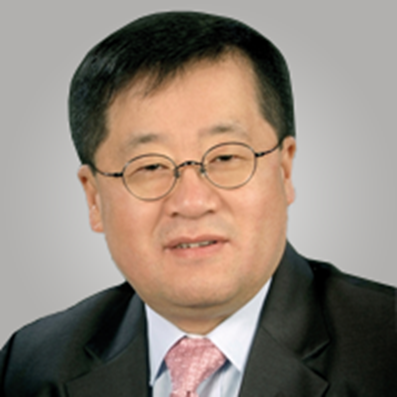 Achievements
Associate Professor (Tenure) at the Division of Reproductive Biology, Department of Obstetrics and Gynecology at McGill University, Montreal, Canada
An Honorary Visiting Professor at Shantou University of School Medicine, Nanjing Medical University and Anhui Medical University as well as Peking University Third Hospital, China
The former Associate Editor for the journal 'Human Reproduction'
An Editorial Board Member for Journal of Assisted Reproduction and Genetics
A reviewer for many other scientific journals, including Fertility and Sterility, Reproduction, Biology of Reproduction, Reproductive BioMedicine Online, Endocrinology, The Journal of Clinical Endocrinology & Metabolism, and The Lancet
One of the founder members for Global Chinese Association for Reproductive Medicine (GCARM) from 2005
A member of Board Directors of International Society for In Vitro Fertilization (ISIVF) from 2008
Program chair for Chinese Special Interesting Group (ChSIG), an American Society for Reproductive Medicine (ASRM) in 2008