Dr Fotodotis Malamas
MD, PhD, MRCOG
Dr Malamas completed his specialty training in Obstetrics and Gynaecology at Alexandra University Hospital of Athens, in Greece. Following further training he obtained a diploma in Obstetric and Gynaecological Ultrasound.
He started working in the NHS in 2013, as an Obstetrician and Gynaecologist at the Whittington Hospital. He completed a fellowship in Assisted Conception at the Homerton University Hospital, where he gained broad experience in the management of infertility and in assisted reproduction techniques.
He has obtained the British Fertility Society certification in Pelvic Ultrasound, Management of the infertile couple, Assisted Conception, Embryo transfer and IUI.
Dr Malamas is also a certified colposcopist by the BSCCP. He is very interested in research, has a PhD in Medical Physiology regarding the molecular mechanisms of hormonal actions, and publications in international peer-reviewed journals.
He is a member of the Royal College of Obstetricians and Gynaecologists (MRCOG), the British Fertility Society (BFS), the European Society of Human Reproduction and Embryology (ESHRE) and the American Society for Reproductive Medicine (ASRM).
Dr Malamas is excited to have joined CREATE Fertility as he strongly believes in the advantages of a more physiological and more gentle approach to IVF, that is individually tailored to patients: reducing risks and promoting better outcomes for mothers and babies.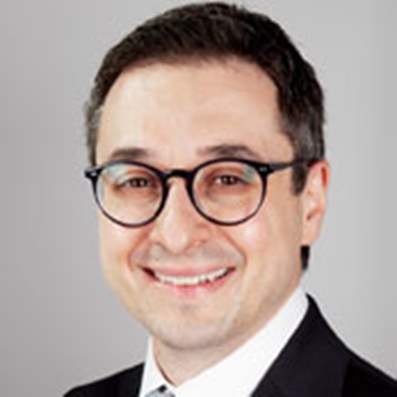 To request more information
0333 240 7300
Lines open 8am - 6pm Monday to Friday.
With one of our fertility experts